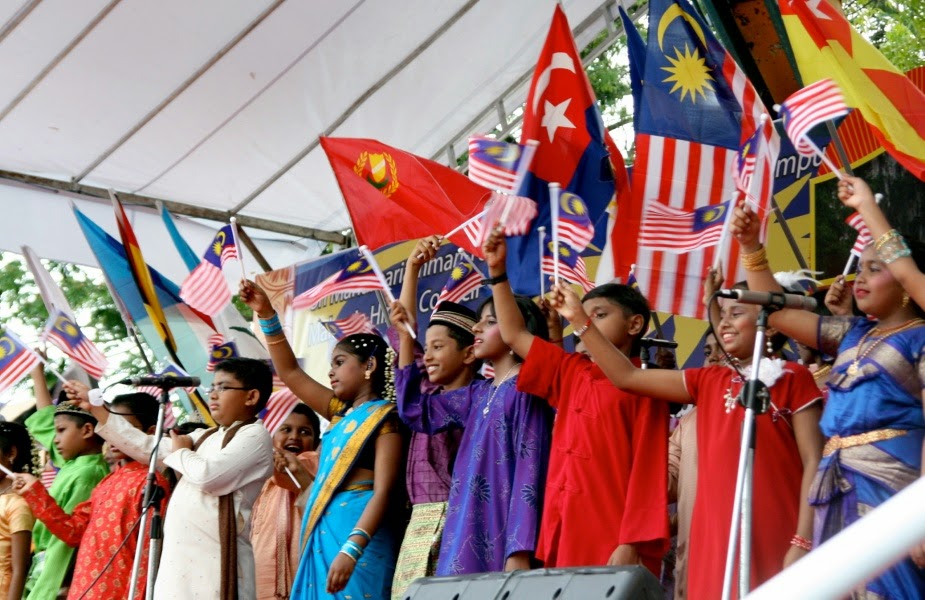 KUALA LUMPUR: Malaysians need to appreciate the peace, harmony and unity in a multi-racial society in this nation as well as holding a sense of loyalty and goodwill for the future generation.
National Unity and Integration Department of Federal Territory Kuala Lumpur director (Perpaduan) Suraya Wen said the misunderstanding on religious, cultural and racial aspects could make the country vulnerable and bring harm to the nation and Malaysians in general.
She said the racial riot on May 13, 1969, brought many lessons which should be appreciated to guide the multi-racial community in the country.
"After 62 years of independence, we do not want the country to be self-destructed by fights and disputes arising from racial sentiment as experienced 50 years ago.
"The balance in socioeconomic between races is very important to ensure that future generations would be able to continue to enjoy the unity and harmony," she said when commenting on the May 13, 1969 riot which took place 50 years ago in the Ruang Bicara programme produced by Bernama News Channel last night.
Hence, she said, Perpaduan is always committed to implement various initiatives to ensure that the peace and stability of the nation are always preserved.
Suraya said among others, Perpaduan has set up a Rukun Negara club in higher education institutions as a mechanism for the younger generation to apply, appreciate and practice the five principles of Rukun Negara.
Other than that, she added, positive messages were shared among the races as a source of inspiration and motivation to every member of the community.
"We also hold harmonious dialogues between the believers of different faiths as a platform to enhance the understanding and knowledge on religions and the way of life of different races that embrace different religions," she said.
— BERNAMA