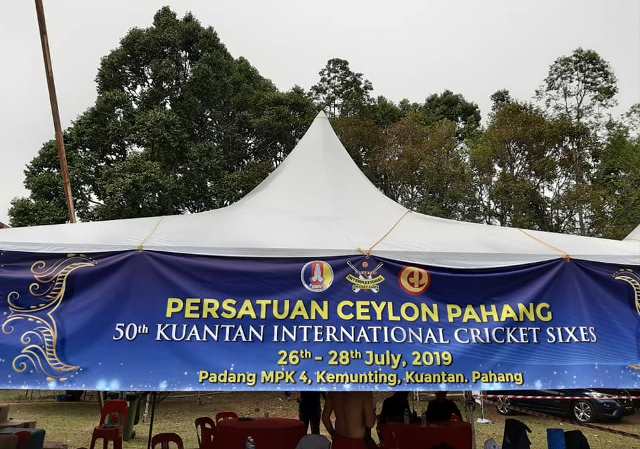 KUANTAN — The Kuantan Ceylon Association (CA) have brought glory to the country when it is recognised by the Guinness World Records as the longest running six-a-side international cricket championship in the world.
Pahang CA president, V. Gunendran said that they dedicated the recognition to the Yang di-Pertuan Agong Al-Sultan Abdullah Ri'ayatuddin Al-Mustafa Billah Shah in conjunction with his installation on Tuesday.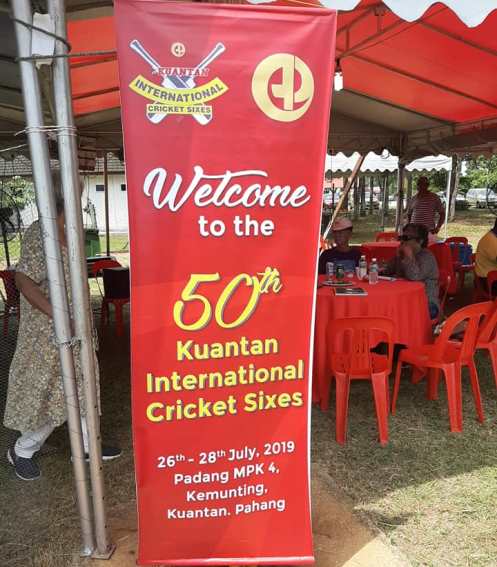 "'The six aside cricket competition started with the organisation of a small family group since 1969 and little did we realise that it goes on until this year, making it the longest-running championship. Lately, we teamed up with the Pahang Cricket Association and the Malaysian Cricket Association to organise it and I hope this competition can be continued next year,'' he said after the certificate presentation ceremony here last night.
He said that the championship had obtained the recognition of the Malaysia Book of Records in 2009 as the longest six aside championship still organised in the country.
For this year, the 50th edition of the championship was being held at Padang Kemunting, Jalan Tanah Putih here, with the participations of 17 teams from abroad including India, Pakistan, Bangladesh and Singapore, for three days and would end today.
The championship offered a RM20,000 cash prize including RM10,000 to the champion other than individual awards.
— BERNAMA