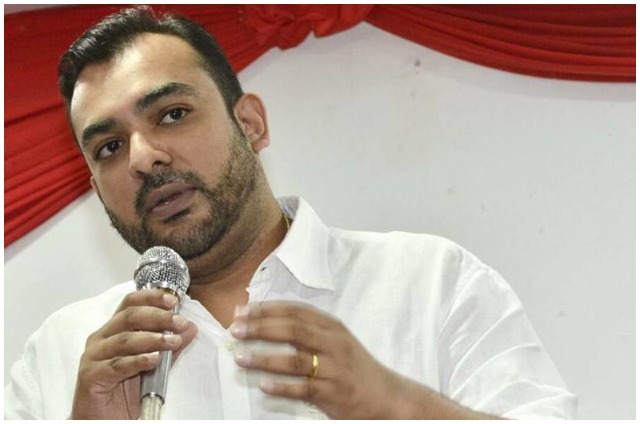 Kuala Lumpur : Osai Foundation, which has undertaken many community projects over the years to help the Malaysian community in the fields of education and social welfare is once again coming forward to help all the Indian students in Pahang who are sitting for the Tami language paper in SPM examinations scheduled to be held in February 2021.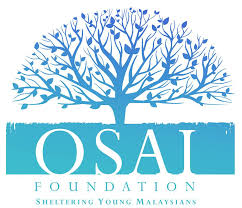 Osai foundation is sponsoring "SPM Tamil Exam Guide Book" to these students prepared by publishers V Shine Creations and authored by Vickneswari Sambasivam who has many years of experience in teaching and preparing students for SPM Tamil examination.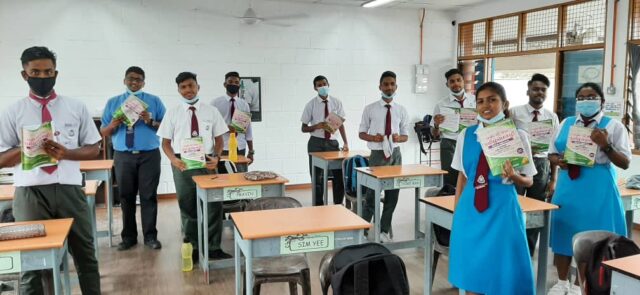 The book is specifically designed with 5 sets of model exam question papers and exam tips and some important aspect of the Exam paper, which will be of great help to SPM students to excel in their Tamil language paper.
Osai Foundation Chairman Datuk Sunther Tan Sri Subramaniam said : "We agree to sponsor these books to students in Pahang state  as recently many of them suffered during the floods. Furthermore, their preparation for the SPM examination was also greatly affected due to closure of schools because of Covid-19 movement control order. We are also embarking on this educational program as a gesture of encouraging students taking Tamil language as one of their papers in SPM Examination. We hope our small gesture will be of great help to them to excel in their Tamil language examination".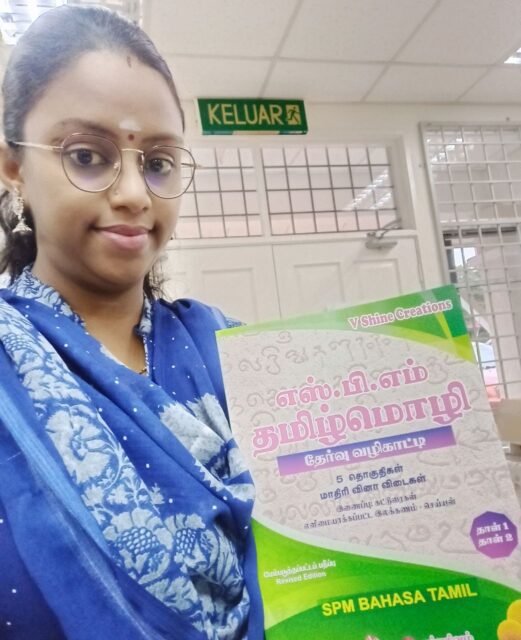 Due to movement control order, these SPM Tamil Exam guidebooks would be distributed to the students through their respective schools teachers.