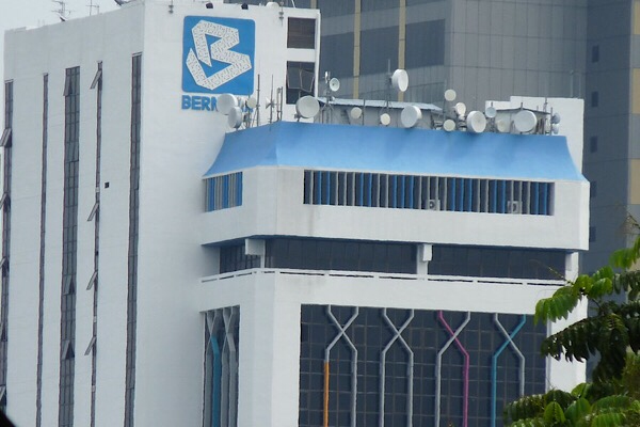 KUALA LUMPUR — Finance Minister Lim Guan Eng said he has instructed the ministry to investigate a claim that the Malaysian National News Agency (Bernama) had used contributions meant for the Employees Provident Fund (EPF) to pay the July salary of its staff.
He said the probe is necessary to determine who should assume responsibility for this serious situation and also for restricting the payment of the EPF contributions so that appropriate action can be taken.
"This raises the question of whether the money that should have been allocated for emoluments, salaries and EPF contributions has been 'diverted' by Bernama to make other payments," he said in a statement.
Lim said the Finance Ministry took a serious view of the claim, given that the facts pertaining to the issue are to the contrary.
"If the July salary could not be paid because the grant from the Finance Ministry had not been received, why did the Finance Ministry only receive the application letter dated July 19, 2019, on July 22, 2019?" he asked.
According to a news portal report yesterday, Bernama allegedly faced financial constraints which affected the contributions to the EPF and the repayment of loans of the staff despite the salary deductions having been made.
Lim said the claim that the government is facing financial constraints so much so that EPF contributions cannot be made is baseless because the Finance Ministry always places a priority on the payment of salaries and contributions to the EPF.
He explained that sufficient allocations are always given for emoluments and salaries so that the emoluments can be paid earlier than the other payments.
Lim emphasised that the federal government is not bankrupt like certain state governments which cannot afford to pay the salary of their administrative staff.
"Such a report that is contrary to the facts has indeed tarnished the image of the Finance Ministry which is often blamed when a ministry or agency experiences a budget overrun and tries to find reasons other than their own failure to manage their finances well," he said.
— BERNAMA