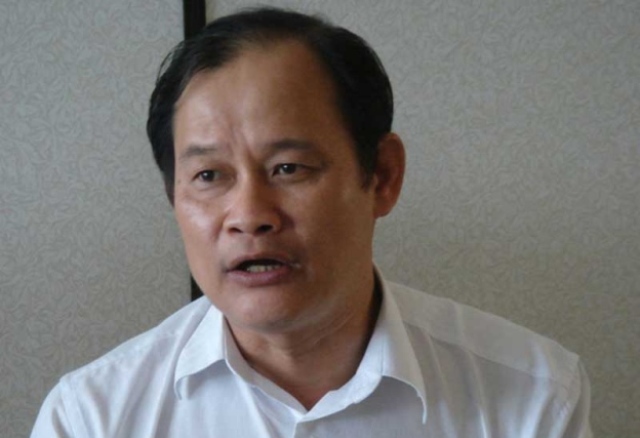 IPOH –Perak State Assembly Speaker Datuk Ngeh Koo Ham lodged a police report tonight on information pertaining  to  the alleged rape case involving state executive councillor  Paul Yong Choo Kiong.
He lodged  the report at 10.15 pm today at the Ipoh district police headquarters.
"At about 6 pm today while I was at a hotel in Jalan Datoh here, I received information that the person who took the Indonesian maid to make a police report that she had been raped was believed to have received RM100,000.
"She was also threatened with a pistol to not  expose the secret.
"I believe there is some reason behind the allegation that Yong raped his maid," he told reporters after lodging the police report.
Yong, who is the State Housing, Local Government, Public Transport, Non-Muslim Affairs and New Village Committee chairman, will be charged in the Sessions Court here tomorrow with raping the maid.
On July 8, a 23-year-old Indonesian woman lodged a police report claiming that she was raped by Yong.
Police arrested Yong the following day, but he was later released  on police bail.
— BERNAMA