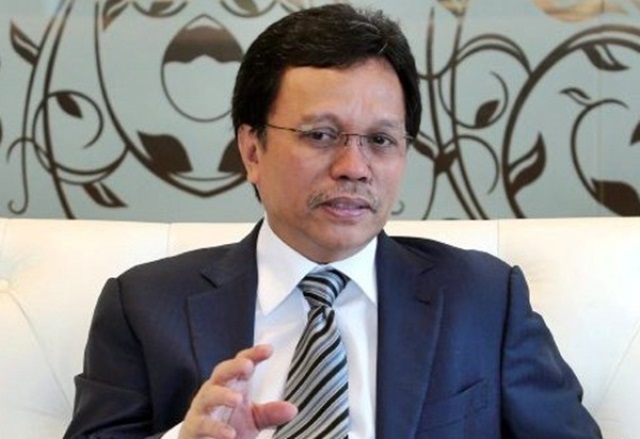 SANDAKAN — Sabah Chief Minister Datuk Seri Mohd Shafie Apdal commended the Sandakan Indian Association (SIA)'s contributions to society regardless of race and beliefs.
Therefore, he said the association is seen as relevant to the local community as defined by SIA's contributions in the 36 years since its inception.
"I am aware that SIA has been organising many programmes and activities for the local community irrespective of race or creed.
"The Sabah government supports SIA's passion and commitments and I hope you will continue to do so for the benefit of SIA and the community in Sabah," he said at SIA's Deepavali luncheon here today.
The text of his speech was delivered by Sabah Assistant Minister to the Chief Minister Arifin Asgali.
Mohd Shafie also said Malaysia was very fortunate to have many festivals to showcase the rich cultures of the many different races that formed the country's population.
"This fact gives us more opportunities to gather and enjoy each other's company and help strengthen the bonds that unite us as citizens of our beloved country," he said.
Meanwhile, Arifin said the state government had no problem with granting permanent resident status to the Indian community who have been staying in Sabah for a long time, provided they showed proof of their long stay.
"The state government acknowledges the Indian community's contribution towards the development of Sabah and hope that the Indians will continue to support the state in making it great again," he said.
Earlier, SIA president Taren Sunil Manoharan said many Indians who had moved to Sabah from the Peninsular had stayed in the state for more than 20 years and decided to make Sabah their home.
— BERNAMA