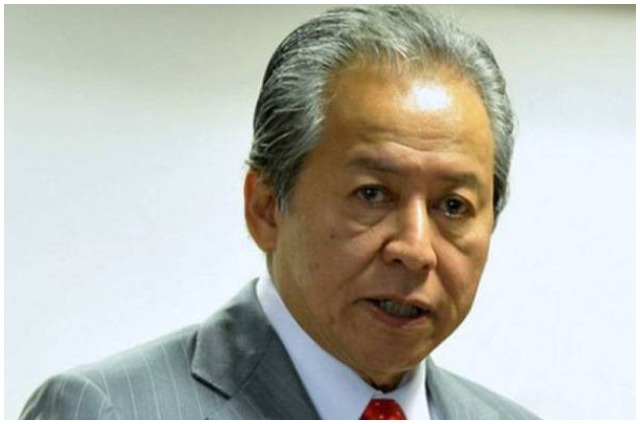 KOTA KINABALU : Parti Cinta Sabah (PCS) will contest on its own in the coming state election and is expected to launch its manifesto soon, said its president Datuk Seri Anifah Aman (pic).
He said the party was also in the midst of determining the best candidates to contest in at least half of the 73 Sabah state seats.
"…what matters most is that PCS must win, our state should be run by natives of Sabah, many are also willing to work with us," he told a press conference here today.
Anifah who is a former foreign minister said as the local party, PCS should be given strong support to continue to fight for Sabah's rights as enshrined in the Malaysia Agreement 1963 (MA63).
The former Kimanis member of Parliament also hinted that he would contest in the state election.
Meanwhile, Anifah said several elected representatives who left the state ruling party have expressed their interest in joining PCS.
"We don't say that we will not accept them, we have to respect them but we will assess them," said Anifah who declined to reveal the names of the elected representatives.
In the 14th general election, PCS lost all 18 seats it contested.
On the current political situation in the state, Anifah said it is time for former Sabah chief minister  Tan Sri Musa Aman who is also his brother to give new faces an opportunity to rule the state.
"As a Sabahan I appreciate what Musa has done, but I think the time has passed. Let the new people take over. Musa is my brother, I love him, but in politics, there are differences," he said.
— BERNAMA