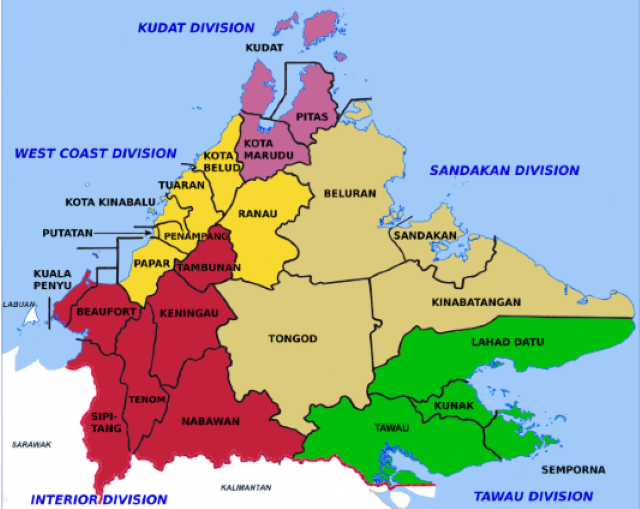 KUALA LUMPUR : The Sabah Parti Bumiputera Perkasa Malaysia (Putra) will not contest in the upcoming state election, said its chairman and chief coordinator Jeffrus Maimin Rijan.
He said although there are divisional leaders who are ready to contest, the party's liaison meeting held yesterday in Kota Kinabalu, attended by 18 division heads, decided against contesting in the snap polls.
"Contesting is to win and not to lose. To win, there are conditions that need to be met. Contesting just to test one's influence is not a wise move.
"That will give a negative impact on people's perception when the loss would be due to inadequate preparation of a newly-established party," he said in a statement here today.
He said Sabah Putra would stay neutral in the polls and its leaders are not allowed to campaign for any candidates.
In line with the central leadership's stand, Sabah Putra would focus on strengthening the party's organisational structure at various levels to prepare for the 15th general election, he added.
— BERNAMA