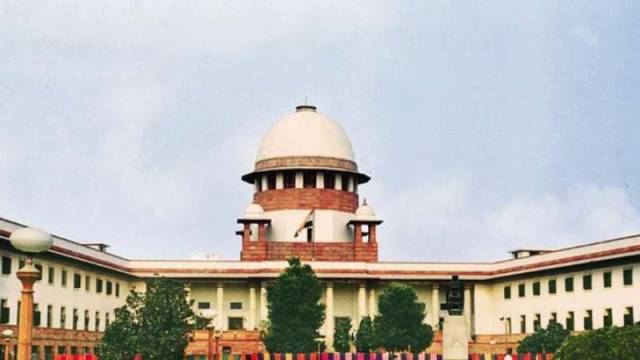 KUALA LUMPUR — The landmark verdict on Babri Masjid-Ram Janmabhumi Title Suit, which brings closure to a long-standing dispute between the litigants, has been widely welcomed across India by people of both Hindu and Muslim faith.
The Indian High Commission in Malaysia, in a statement, said no untoward incident has been reported after the judgment.
"It is our conviction that following this verdict, Indians of all faiths and communities will now move ahead in a spirit of reconciliation," it said.
It also said the Indian government is committed to ensuring the tradition of goodwill and harmony among all communities, as well as a deep respect for safeguarding all places of worship, in the wake of the landmark Ayodhya verdict.
"The judgment does not, in any way, infringe on the rights of minority citizens as there is no possibility of it becoming a legal precedent," it added.
A five-member bench of the Supreme Court of India delivered a unanimous judgment on the long-standing legal issue of determining the Title Suit (i.e. ownership) of land in Ayodhya, India, on which the long-disputed structure was located, on Nov 9.
In the judgment that is purely based on law and archeological evidence and not on faith (of either parties), the highest court of India, whose credentials as a credible and independent Constitutional institution is widely acknowledged, the title of the disputed property was given to Ram Lalla Virajman (Party) and an alternate 5-acre (2 hectares) land was directed to be allotted to the Sunni Waqf Board for construction of a Mosque in Ayodhya.
The property will be handed over to a Trust, to be formed by the Government of India, which will build a temple.
This legal process that began in 1950 in the local District Court was taken up in the High Court of the state of Uttar Pradesh and reached its culmination with the hearing in the apex court of India.
— BERNAMA