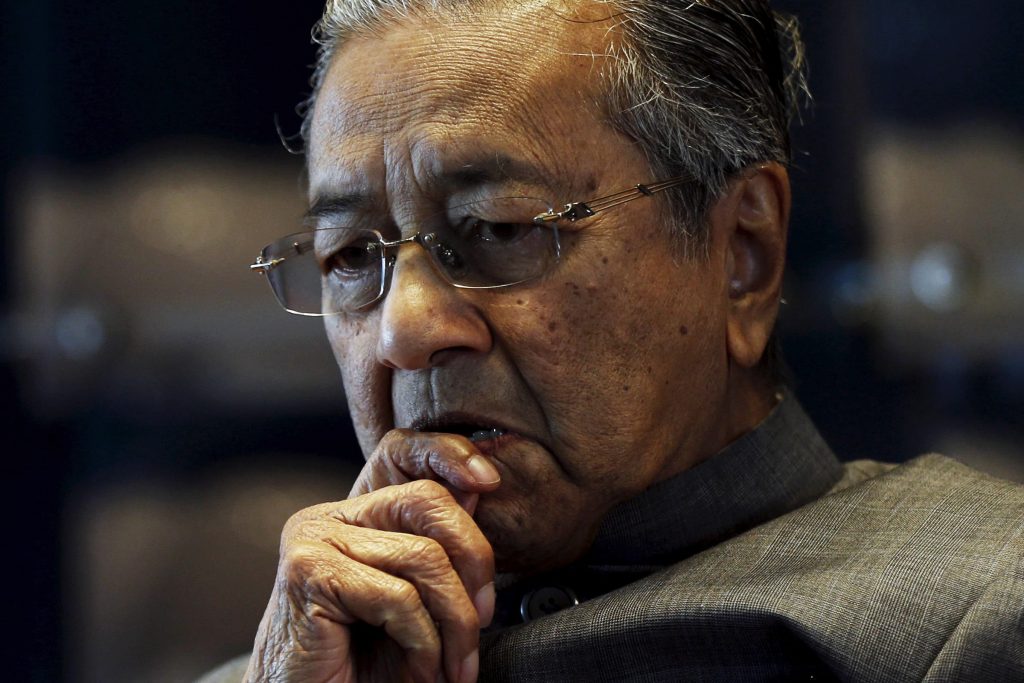 PUTRAJAYA — The Prime Minister's Office (PMO) today clarified that Prime Minister Tun Dr Mahathir Mohamad did not at any point suggest that the bribery alleged against AirAsia was offset payments.
It said in a statement that Dr Mahathir, in answering questions from the press, had pointed out that it is normal for the government to request for offset to benefit from big purchases.
"He did not say that AirAsia was benefiting from this normal practice. He said that only if the money goes to individuals that it becomes a bribe. If it is not for personal benefit, then it is not a bribe, in his view," PMO said.
It said it is up to the investigators to determine whether it is a bribe or not.
It also said that reports in the media alluding to the prime minister suggesting the bribery alleged against AirAsia as being offset payments is, therefore, inaccurate and misleading.
"The Prime Minister's Office views seriously such misleading reports and reports that do not accurately reflect what is said by the Prime Minister," it said.
The PMO advised the media to be more sensitive, saying misleading reports could have undesirable consequences on the public's understanding of issues.
It was reported that the United Kingdom Serious Fraud Office had raised allegations about bribery involving plane maker Airbus and AirAsia.
— BERNAMA