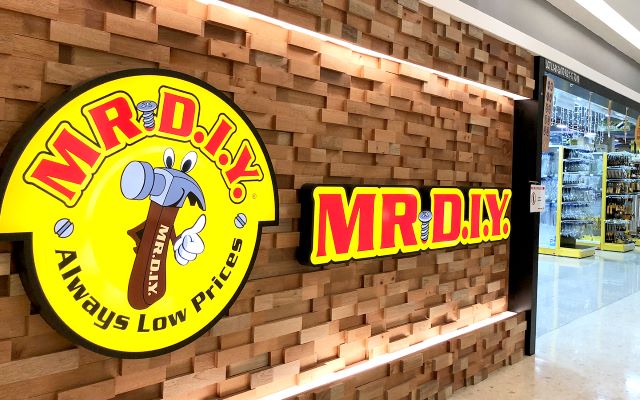 KUALA LUMPUR — Home Improvement retailer MR DIY yesterday (Feb 6) distributed 3.5 million free face masks nationwide to help curb the spread of contagious diseases including 2019 novel coronavirus (2019-nCoV) infection.
Its chairman Datuk Azlam Shah Alias said the company was doing its best to be part of the solution by providing the public with alternative protective measures against coronavirus infection.
"We are not medical experts but we are aware that the serious global outbreak has resulted in increase in demand particularly for face mask and hand sanitizer. This is one way that MR DIY can do to help prevent the spread of infections. We hope the free face masks will come in handy in this time of need," he said in his opening remark at MR DIY corporate social responsibility (CSR) programme in light of the health threat posed by coronavirus.
He hoped with this little gesture by MR DIY, other businesses would be encouraged to come forward to help the public.
Azlam estimated that the stock which had been distributed to its stores from Jan 30, would last for 10 to 15 days, adding that more orders would be made if necessary.
Meanwhile Marketing vice-president Andy Chin said almost half of its 560 stores nationwide have received supply of the face masks and another batch would be arriving in about two to three weeks time.
The Health Ministry has advised the public to remain vigilant and practise good hygiene by washing hands with soap or using hand sanitizer regularly, practising proper cough etiquette and to refrain from visiting public places.
— BERNAMA