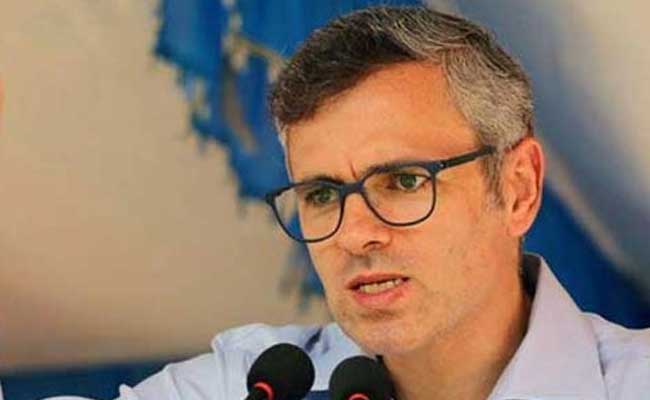 SRINAGAR — Former Chief Minister of Indian-administered Kashmir Omar Abdullah (pic) was released on Tuesday after nearly eight months of detention.
Taking to Twitter, government spokesman Rohit Kansal was quoted by Anadolu Agency as informing that the authorities have revoked the detention of Abdullah, who was held under a preventive detention law.
Abdullah, 50, working president of the region's oldest political party National Conference, was detained last year on Aug. 4, a day ahead of India's revocation of the special status and division of the state of Jammu and Kashmir into two centrally administered territories.
Before holding the position of chief minister from 2009-2014, Abdullah also served as India's junior foreign minister and commerce minister from 1999-2002 in the previous Bharatiya Janata Party government led by Atal Bihari Vajpayee.
— BERNAMA