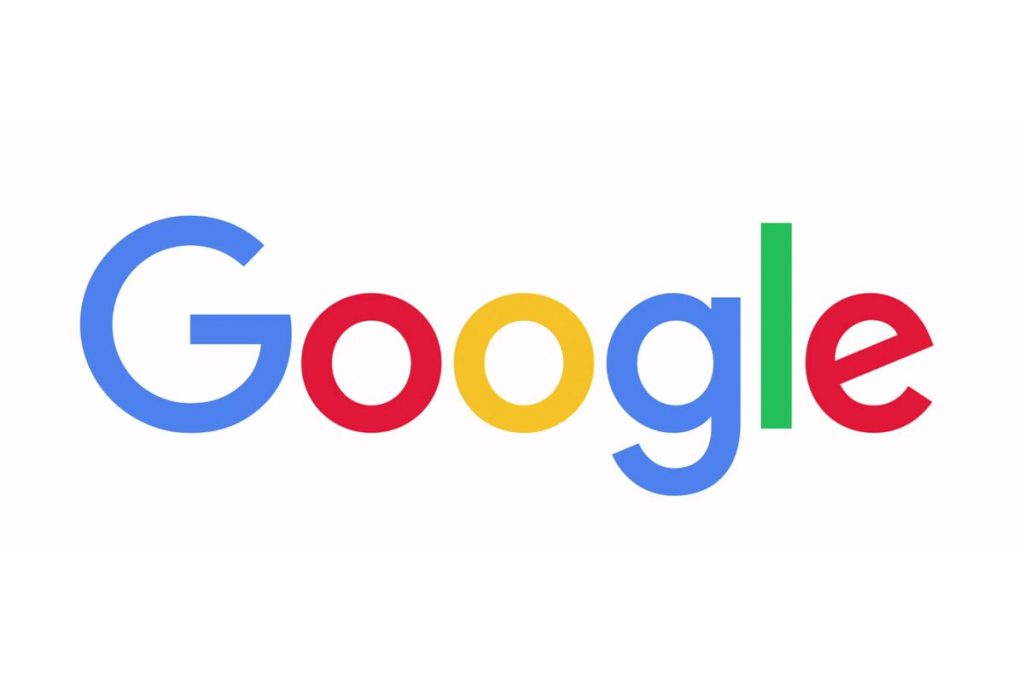 MOSCOW: US tech giant Google plans to freeze hiring new full-time and contract employees and slash its marketing budgets by as much as half for the second half of 2020 due to the COVID-19 pandemic, CNBC broadcaster reported, citing company's internal materials.
"There are budget cuts and hiring freezes happening across marketing and across Google … We, along with the rest of marketing, have been asked to cut our budget by about half for H2," the message read.
The broadcaster notes that hiring freezes and budget cuts are more radical measures compared to the plans announced by Google CEO Sundar Pichai a week ago, reported Sputnik news agency. Earlier in April, Pichai said that Google would be cutting some of its investments until the end of the year amid the COVID-19 crisis, starting with hiring. There were no announcements concerning significant budget cuts and hiring freezes.
Meanwhile, a spokesperson for the company told the broadcaster that budgets of some directions would be really cut by as much as half, but denied the information on the planned widespread hiring freeze.
"We'll be slowing down the pace of hiring, while maintaining momentum in a small number of strategic areas, and onboarding the many people who've been hired but haven't started yet," the spokesperson said as quoted by the broadcaster.
The World Health Organisation declared the COVID-19 outbreak a pandemic on March 11. To date, more than 2.7 million people have been infected with the coronavirus worldwide, with over 190,000 fatalities, according to Johns Hopkins University. The pandemic has forced businesses across the globe to reconsider their business strategies due to a huge decline in revenues and putting numerous operations on hold. Millions of people have lost their jobs in different countries in the wake of lockdown measures introduced by governments worldwide as part of efforts to combat the spread of the infection.
–BERNAMA