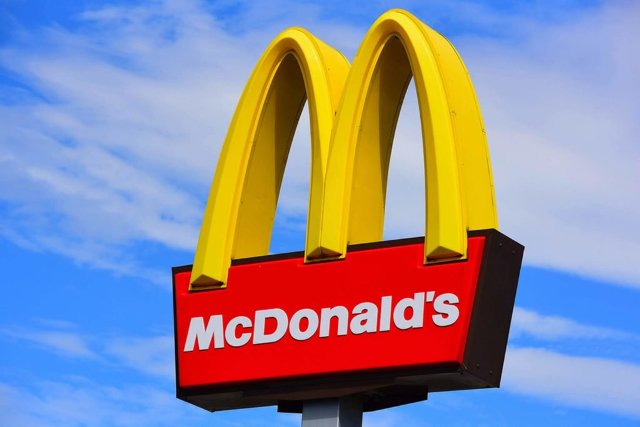 KUALA LUMPUR — McDonald's Malaysia has announced the winning 25 teachers who were nominated from all over the country for the annual 'McDonald's Anugerah Guru Inspirasi'.
The award is dedicated to celebrate and recognise inspiring teachers that have gone beyond their call of duty to make long-lasting impact on their students.
McDonald's Malaysia managing director and local operating partner, Azmir Jaafar said through the award, they aim to build a platform for teachers in the country to have their stories exemplified, that can showcase the teachers' efforts and passion as exceptional educators.
"Reading this year's extraordinary stories of teachers' commitment, unwavering dedication and overwhelming compassion towards their students has reinforced our belief that teachers should  be given as much recognition as possible for all that they can do," Azmir said in a statement.
According to the statement, the food service retailer received close to 5,000 stories from across the country about teachers who went above and beyond for their students.
Each of the 25 winners will receive RM5,000 in cash,  a trophy and certificate of recognition in conjunction with this year's Teacher's Day celebration, while nominators will receive RM200 worth of McDonald's vouchers.
The 25 stories can be read at www.mcdonalds.com.my/anugerahguruinspirasi.
— BERNAMA