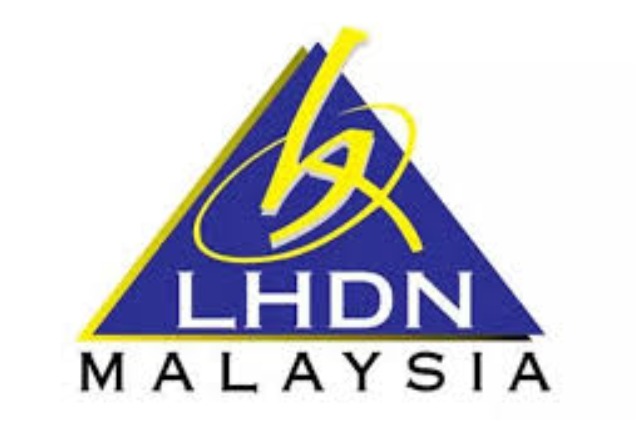 CYBERJAYA — All appeals for the Bantuan Prihatin Nasional (BPN) should be submitted by May 31, said the Inland Revenue Board (IRB).
"The appeal can be made by submitting supporting documents to any IRB branches or by email to rayuanbpn@hasil.gov.my," it said in a statement today.
Applicants can refer to the BPN's frequently-asked questions which has been uploaded on BPN's official website for further information, or at https://bpn.hasil.gov.my/Download/Faq/SoalanLazim(FAQ)_Permohonan_Baharu_Rayuan_Bantuan_Prihatin_Nasional(Kemaskini100520206pm).pdf for quick link.
For any inquiry or feedback, the public can contact the IRB via:
Hasil Care line at 03-8911 1000 / 603-8911110 (overseas)
HASiL Live Chat
Online feedback form at https://maklumbalaspelanggan.hasil.gov.my/MaklumBalas/ms-my/, or
IRB social media on https://www.facebook.com/LHDNM or https://twitter.com/LHDNMofficial.
— BERNAMA