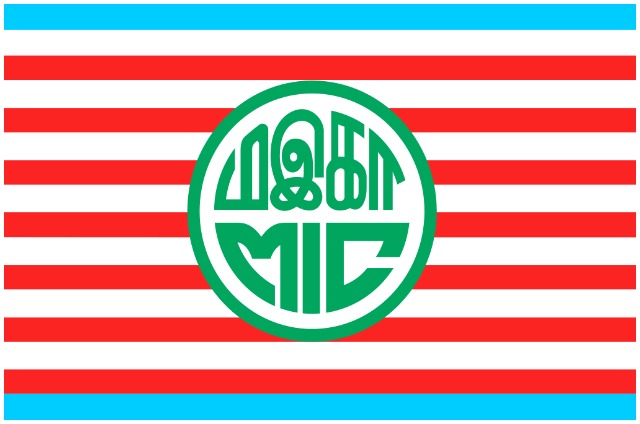 JOHOR BAHRU —  Indian students from the lower-income group (B40) in the state now can further their studies at the Johor branch of City University Malaysia via a collaborative initiative between the educational institution and the Malaysian Indian Congress Youth Johor (MICYJ).
City University Malaysia Johor Campus head Dr Masri Abdul Lasi said through the collaboration, a total of RM451,500 had been allocated to sponsor Indian students  to pursue their tertiary studies at the institution.
"A total of 40 students have been selected and offered to further their studies in Diploma in Business Administration and Diploma in Early Childhood Education, which will begin in August," he told reporters after the signing of a memorandum of understanding (MOU) with MICYJ here today.
Meanwhile, MIC Youth deputy chief B.Subramaniam expressed his gratitude to the City University Malaysia over the concern displayed for the Indian community especially students from low income families.
"For the first phase, we have identified 40 eligible students who meet the criteria set such as obtaining three credits in the three subjects in their Sijil Pelajaran Malaysia (SPM) and they also come from lower-income families.
"The Diploma in Business Administration is estimated to cost RM28,000 and each student will receive about RM9,000. It is hoped that the aid will motivate and give the students moral support to pursie their studies for their future," he said.
To date, the City University Malaysia Johor Campus has 26 part-time students who are pursuing Bachelor's Degree in Business Administration while 11 students are pursuing masters in the same subject.
— BERNAMA