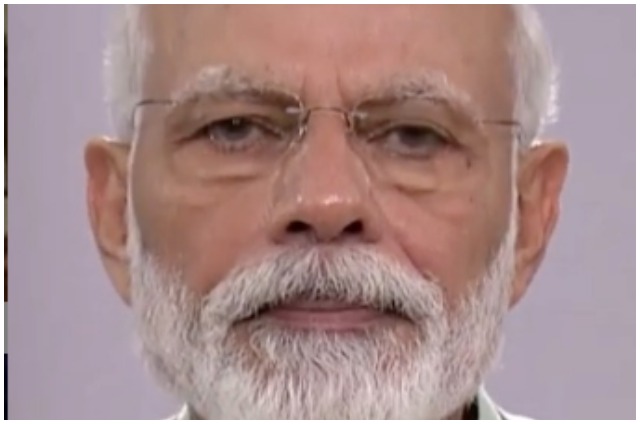 NEW DELHI — The world is feeling the greater need of Yoga than ever before during the COVID-19 pandemic, said Indian Prime Minister Narendra Modi on the International Day of Yoga (IDY) on Sunday.
The prime minister said a strong body immunity helps one defeat COVID-19, adding that there are various ways and various physical poses in Yoga to increase one's body immunity, which strengthen both the body and the physical metabolism to a great extent.
"COVID-19 mainly affects our respiratory system. 'Pranayam' (set of breathing exercises) helps us strengthen our respiratory system. I appeal to one and all to make Pranayam a part of life," said Modi in his address, reports Xinhua news agency.
"A large number of COVID-19 patients are already adopting Pranayam exercises to defeat coronavirus. All these Yoga exercises help us build up our immune system and also improve one's respiratory system.
— BERNAMA