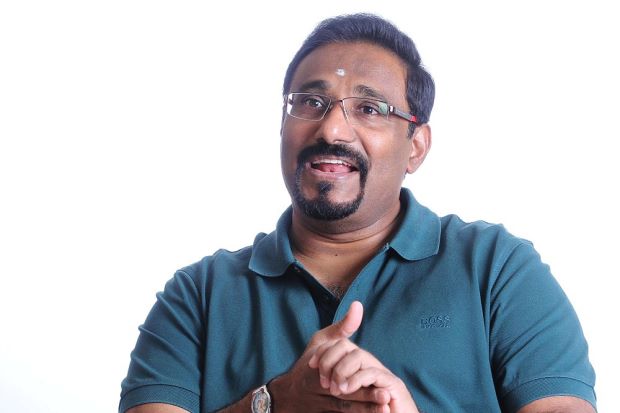 IPOH-  The High Court here today allowed an application by Datuk Seri S. Vell Paari for a stay of the hearing of an interim order filed by a woman who claimed to be his father, Tun S. Samy Vellu's second wife.
Lawyers R.S.N Rayer and Ramesh Sivakumar, representing the woman, Meeriam Rosaline Edward Paul, 59, told this to reporters when met after the case management, which was held in chambers before High Court Judge Datuk Hashim Hamzah.
Vell Paari was represented by lawyer Datuk David Mathews.
According to Rayer, Vell Paarui applied for the stay pending a decision from the Kuala Lumpur High Court on his application to ascertain Samy Vellu's mental capacity.
"Apart from that, Meriam had also applied to be an intervenor in the proceeding (to ascertain Samy Vellu's mental capacity)," he said, adding that the hearing of the application would be heard at the Kuala Lumpur High Court on Sept 11.
Meeriam, who claimed to have married Samy Vellu in a customary marriage at a hotel in Kuala Lumpur in 1981, and that the marriage was valid according to the law because it took place before 1982 when all non-Islamic marriages were required to be registered, is seeking unconditional access to Samy Vellu, apart from a monthly alimony payment of RM25,000.
— BERNAMA