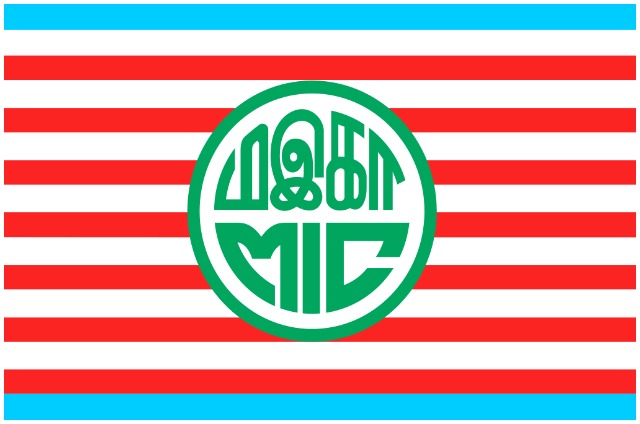 Kuala Lumpur : On Friday (August 14) MIC President Tan Sri S.A.Vigneswaran, while speaking to the media after the Central Working Committee meeting announced that MIC is seeking to contest 9 parliament seats at the 15th general election, expected to be held soon.
In the 2018 general election MIC also contested 9 parliament seats under Barisan Nasional (BN) ticket. Therefore, if the BN leadership agrees there should not be any problems for MIC, to contest the same number of seats again.
But the question is which are the seats MIC is likely to contest and what is the criteria they would apply in choosing the seats?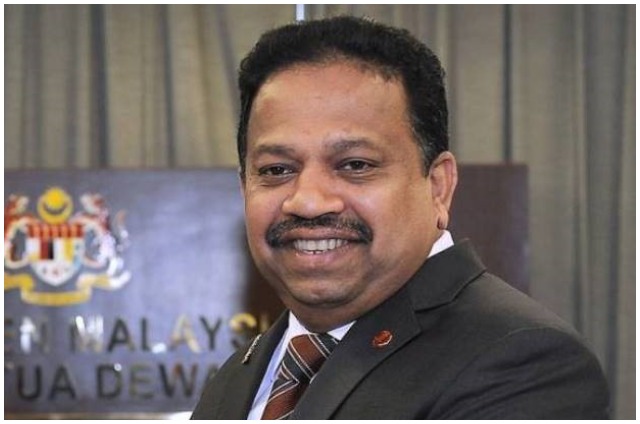 MIC sources said the party is eyeing the seats previously contested by Gerakan in GE14 when it was a coalition member of BN. Gerakan left the BN coalition immediately after the disastrous defeat in 2018. Since then Gerakan has not given any indication that it would return to the BN fold again.
Instead, the party declared support for Tan Sri Muhyiddin Yassin's leadership as Prime Minister and there were even speculations that Gerakan would join Perikatan Nasional. But the idea of Perikatan Nasional (PN) remains only an idea in name and has not materialized as envisaged.
Muhyiddin recently announced Bersatu will now join Muafakat Nasional, a coalition of UMNO and PAS.
MIC's task : To identify 7 Parliament seats…
As for MIC, the party seems to be certain of contesting only 2 parliament seats as of now. Tapah in Perak is currently held by Human resources Minister Datuk Seri M.Saravanan, which he had been successfully defending for 3 consecutive terms since 2008.
The other seat is Sungai Siput also in Perak. Vigneswaran has already declared his intention to contest, having already made several campaign visits during the last few months.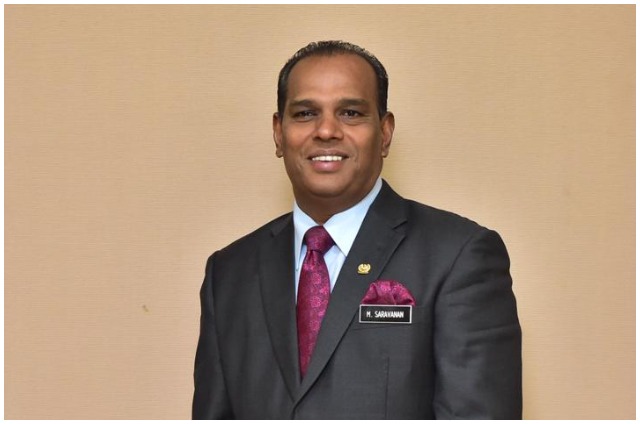 "We can win back Sungai Siput. For 3 consecutive elections by electing non-BN candidates the people of Sungai Siput has lost millions of ringgit in terms of development. This time they realise it and I am confident they will vote for us" Vigneswaran said during his press conference on the 18th of August at MIC headquarters.
Other than these 2 parliament seats MIC, in 2018 contested in another 7 seats namely Segamat, Port Dickson, Hulu Selangor, Sungai Buloh, Kapar and Kota Raja. Of all the parliament seats contested MIC managed to win only Tapah, losing all the other 8 seats.
MIC is now facing the arduous task of identifying another 7 parliament seats to ensure it can contest 9 seats again without ruffling the feelings of component parties of BN and Muafakat Nasional.
MIC has already conceded Port Dickson and Cameron Highlands to UMNO after GE14. Although MIC contested in these 2 seats in 2018 when both constituencies faced by-elections MIC withdrew in favour of UMNO. These two seats are unlikely to be given back to MIC.
As for Segamat in Johor, MIC was seeking to contest in the seat again with party's Secretary-General Datuk M.Asojan (pic) has been named as its coordinator.
Segamat : Edmund Santhara or Asojan?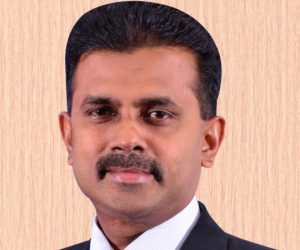 However, Datuk Seri Edmund Santhara who won Segamat under a PKR-Pakatan ticket in 2018 has since left the party with Azmin Ali. Recently he officially joined Bersatu. As the only Indian MP in Azmin's camp, Edmund Santhara is expected to be retained as a Bersatu candidate for Segamat in GE15.
Edmund Santhara once commented that he is willing to give up the Segamat seat for the sake of "Brother Vigneswaran" if requested. He is likely to be rewarded for his sacrifices by sticking with Azmin Ali and is expected to be retained as a candidate for Segamat Parliament.
If that happens MIC will have to look for an alternative seat and that could be Simpang Renggam, which was won by Bersatu's Maszlee Malik. Maszlee has joined Mahathir's new party Pejuang leaving Bersatu.
Gerakan contested in Simpang Renggam in 2018 but lost. Now MIC is staking its claim for Simpang Renggam as an alternative to Segamat.
Teluk Intan in Perak – will MIC contest?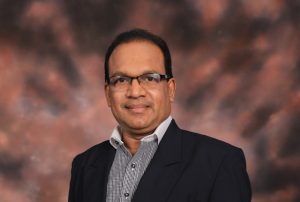 The next Gerakan seat MIC is eyeing is Teluk Intan in Perak, currently held by Nga Kor Ming, the former Deputy Speaker of Dewan Rakyat. In 2018 Gerakan's then-President Mah Siew Keong contested against Nga but lost.
Vice President of MIC Datuk T.Murugiah (pic) has been appointed as the Coordinator for Teluk Intan and has been actively working in that constituency since his appointment.
Another new seat MIC is said to be eyeing is Nibong Tebal in Penang which is currently held by PKR's Mansor Othman. Mansor has also left PKR to join Bersatu together with Azmin Ali.
In 2018 Gerakan also contested in Nibong Tebal but lost to PKR. For the record, Gerakan failed to win any of the Parliament seats it contested in GE14.
Simpang Renggam, Teluk Intan and Nibong Tebal are three of the 11 parliament seats contested by Gerakan in 2018.
MIC sources also revealed that negotiations are progressing for the party to contest in Padang Serai, in Kedah. The seat is currently held by PKR's Karuppiah. In 2018 MCA contested in Padang Serai.
MIC is also said to be eyeing several state assembly seats contested by Gerakan in 2018.
-R.Mutharasan