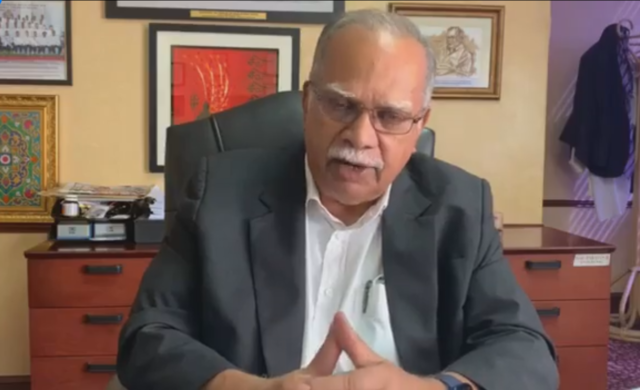 George Town : "Penang's Thaipusam for 2021 is cancelled. Devotees are asked to pray at home. This means that there would be no chariot processions, no kavadis, no pathanthals, stalls, no breaking of coconuts, no pal kavadis and no mass hair cuts. For three days, the two temples will be closed to the public, although prayers will be conducted by the temples' committees" Penang's Deputy Chief Minister II announced today.
"We can't take risk with Covid19; Public health paramount important at this point. As a responsible statutory body, Penang Hindu Endowments Board wants to lead by example. Hence, no Thaipusam celebration in Penang this year" Ramasamy further said during a press conference held today.
Ramasamy is also the Chairman of Penang Endowment Board.
"Thaipusam is not banned; the usual Thaipusam prayers for Lord Murugan will be carried out, only celebration involving public participation is cancelled this year; devotees can pray from home this year. When we defeat the pandemic, we can have grander celebration next year" Ramasamy said.