COMMENT BY YB PROF DR P.RAMASAMY, DEPUTY CHIEF
MINISTER II, PENANG
The Kedah state government under the leadership of the Menteri Besar Muhammed Sanusi Md Nor not only demolished two Hindu temples in the recent past, but cancelled the Thaipusam holiday and now there is a possibility he might deprive the Sungei Ular Tamil school in Kulim of its piece of land.
The Sungei Ular Tamil school was built when Kedah was under the Pakatan Rakyat coalition government. Today the school has about 170 students mainly from the lower socio-economic background.
Despite the children coming from the working class, the school has provided an environment for good academic performance. The school land was originally under the ownership of the plantation company, Socfin.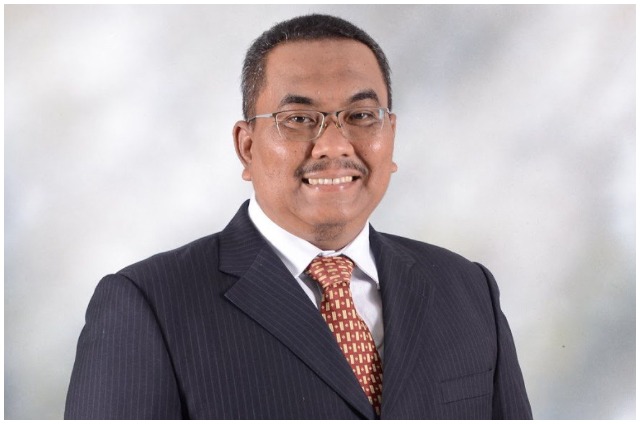 The land was subsequently acquired by the Kedah Development Corporation or PKNK.
But unfortunately, under the BN government there was no effort made to acquire land for the school.
In fact, the school existed on a one-acre piece of land that belonged to PKNK. PKNK even suggested to the school authorities to buy over the land from them. This was a preposterous suggestion as the school board (LPS) was not in a financial position to raise the money.
The LPS then approached the Kedah MB's office to resolve the long standing land matter.
They wanted the state to provide the land to the school without paying for it. They could not afford it.
It was during the negotiations including the exchange of letters that Sanusi told the school to use the land for three years with conditions. The state Exco could have easily allocated the land to the school.
But why the indecision?
Is it an aspect of the grand strategy of Sanusi to discriminate against Indians?
The Thaipusam holiday matter has hardly died down, there is another blow directed at the Indian community.
I am not sure why the Kedah government under PAS is so vindictive towards a weak and economically deprived community?
What will happen to the school after the expiry of this period, nobody knows. Given the Kedah government's discriminatory measures against the Indian community, there are fears that the school would be forced out of the land.
This will mean one less Tamil school in the state of Kedah.
There is nothing to stop Sanusi from taking measures to further marginalise the Indian community in the state of Kedah.
It is pointless to ask the Indian representatives in the MB's office as they are under the paralysis of servitude.
These so-called shameless Indian representatives or supporters of PAS have no role to play in safeguarding the rights of the Indian community.
It is better and dignified for them to resign their petty posts rather than serve the racist and oppressive PAS.