COMMENT BY YB PROF DR P.RAMASAMY, DEPUTY CHIEF MINISTER II, PENANG
David Bala
My friend of many years, David Bala passed away on August 31, 2021. I was informed by his wife of this tragic news.
David Bala was a close aide of the former DAP leader and trade unionist, V. David. In fact, he was called "David" because of his close association with his former mentor. David Bala was a well-known figure in the country.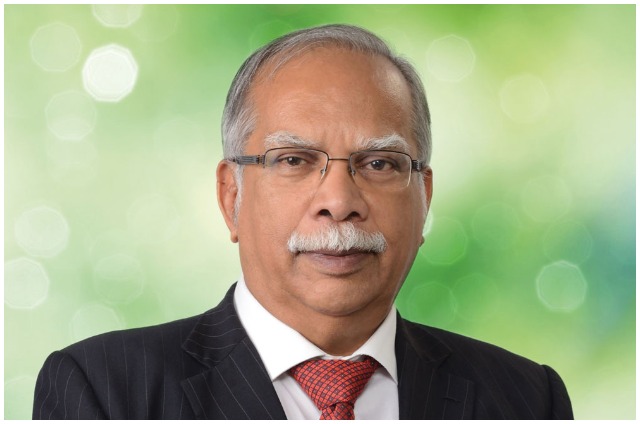 Although he had many friends of different political persuasion, his heart was with the opposition in general and PH in particular.
Bala was man of great independence and integrity.
He did not mince his words when it came to the defence of the opposition. I had a brief conversation with him a day before his death. He had not been feeling well for some time.
Bala's death is great loss for who want a fair and just government in the country. He was a great supporter of Anwar Ibrahim and Lim Kit Siang.
I will surely miss Bala.
In fact, I suggested to him before his death that a book about his political and trade union experiences must be written.
Bala is gone.
I will surely miss a friend and a great comrade. His loss is an irreplaceable one.
My deepest condolence to his wife and two children.
---
Join us on our Telegram channel for more news and latest updates: https://t.me/selliyal
மேலும் கூடுதலான அண்மையச் செய்திகளைத் தெரிந்து கொள்ள எங்களின் Telegram (டெலிகிராம்) குறுஞ்செயலி இணைப்பில் இணைந்திருங்கள்: https://t.me/selliyal 
---