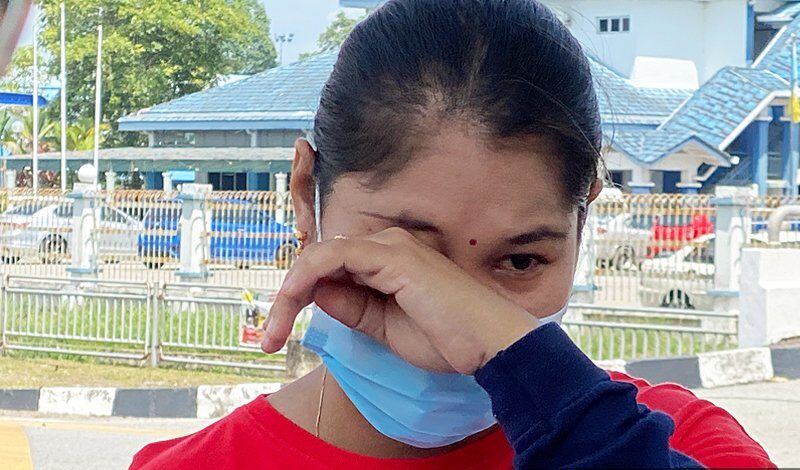 COMMENT BY YB PROF DR P.RAMASAMY, DEPUTY CHIEF MINISTER II, PENANG
Even with court order, Loh is unable to have custody over her children
I don't understand why the mother, Loh Siew Hong, had to make police reports to get back her children from being held illegally by the Islamic authorities in Perlis.
In March 2021, the Kuala Lumpur High Court decided in favour of the mother to have sole custody over underaged Hindu children: Sulochana, Sulochini, twin daughters, aged 14, and son Thatchina, 10 years.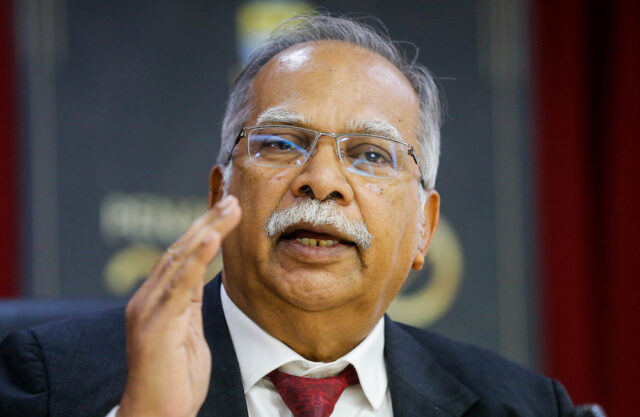 The court also stipulated that Loh's former husband, Nagahswaran A/L Muniandy, 34 years, had monthly access to the children and had to pay monthly financial assistance of RM3,000.00 with yearly interest of 10 percent. Nagahswaran had to divide and give 50 percent of his assets to Loh and the children.
The court instructed the police to give the necessary assistance to Loh including the use of minimal force to enter premises to enforce the court order.
Nearly one year has gone passed since the issuance of the court order. Nothing has happened. Loh with the court order is still hoping that she reunited with her three children.
The police has shown any interest in the matter, even though there is prima facie evidence that the children could have been kidnapped and illegally converted.
Even after the court order, Loh had to obtain the assistance of DAP state assemblyman, Satees Muniandy and MBSP councillor, David Marshel to lodge police reports.
These two individuals have assisted Loh in numerous ways.
I understand that the Inspector General of the Police (IGP) has given instructions for the children to be found.
Why the religious authorities hold non-Muslim underaged non-Muslim children in their premises is difficult to understand. Do they operate under different set of laws in the country?
Are they so powerful that they can engage in forced conversions of minors? Were three underaged children converted to Islam without the consent of their mother, Loh?
Conversion of minors is against the law in the country. Are the police trying to defend the religious authorities in Perlis?
Why can't the children be handed over her mother immediately?
The court order is clear. The police must do their job in handing over the the children to Loh.
They cannot be singing the same old song like in the case of the lost child of Indira Gandhi.