COMMENT BY YB PROF DR P.RAMASAMY, DEPUTY CHIEF MINISTER II, PENANG
Constitutional validity of unilateral conversion not religious status
Justice Wan Ahmad Farid Wan Salleh of the Kuala Lumpur High Court dismissed the judicial review application of Loh Siew Hong on the unilateral conversion of her three underaged children (below the age of 18 years).
Loh after obtaining custody of her three children who were converted to Islam under the Perlis state laws applied for a judicial review.
She said among other things that she was divorced from her husband, and her children were converted to Islam by her former husband even though her consent was not obtained.
The judicial review was necessitated by the fact that she has the sole custody of her under-aged children, two girls and a boy. Her argument was simply this: that her children were converted without her consent and such was against the law.
In the case of Indira Gandhi, the Federal Court declared in 2018 that unilateral conversion by either the father or mother was constitutionally wrong.
For conversions to take place, the consent of both the parents were required under the law.
In other words, unilateral conversions were unconstitutional.
In the case of Loh's application for judicial review, the learned Justice Wan Ahmad by dismissing her application said that since the children were practising Muslims, the need for review did not arise.
Moreover, since the children have not renounced Islam and were practising Muslims, according to newspaper reports, he dismissed the application by Loh.
The learned judge in dismissing the application of Loh seems to have missed the point of unilateral conversion.
It is not so much about whether the children were practising Muslims or not, but whether the children can be converted unilaterally.
Relying on newspaper reports to affirm their religious status tantamounts to resorting to hearsay evidence.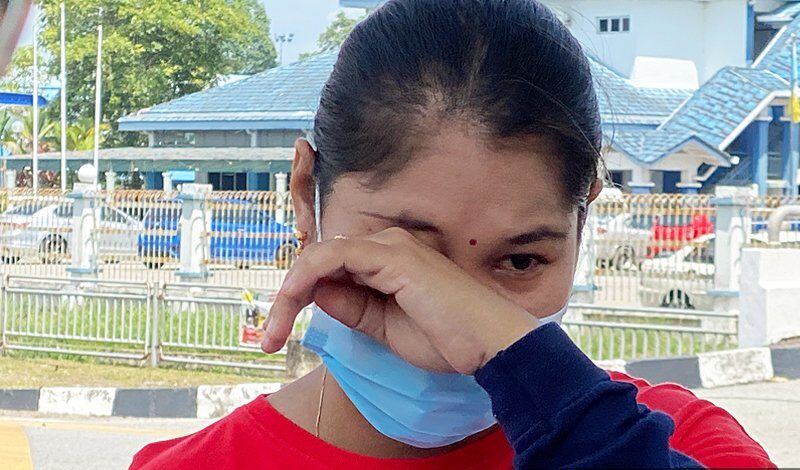 The constitutional invalidity of unilateral conversions have been affirmed by the Federal Court in the case of Indira's three underaged children.
This is the constitutional position of unilateral conversion.
Endorsing unilateral conversions based on state laws is clearly unconstitutional or illegal.
In the case of Loh's three children, the learned judge should have dealt with the constitutional question of the validity or invalidity of unilateral conversions.
Whether the three children were practising Muslims or not was not within the jurisdiction of the high court or the presiding learned judge.
The lawyers of Loh have said that the decision of the judge will be appealed to the Court of the Appeal.