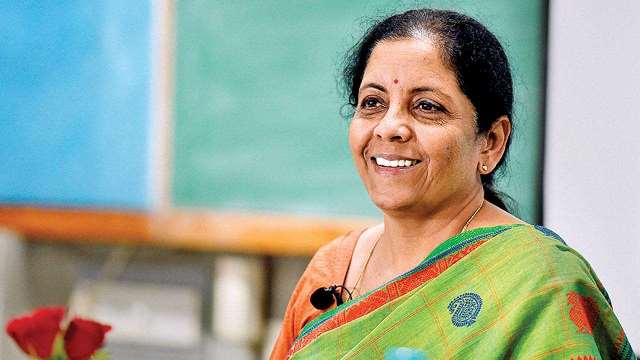 New Delhi — India's economic growth rate slowed to a five-year low of 5.8 per cent in January-March 2018-19 due to poor performance in the agriculture and manufacturing sectors.
According to Central Statistics Office (CSO) data released on Friday, GDP growth during the 2018-19 fiscal year stood at 6.8 per cent, lower than 7.2 per cent in the previous financial year, Anadolu Agency reported.
The growth in gross domestic product (GDP) was the slowest since 2014-15. The previous low was 6.4 per cent in 2013-14. According to the Press Trust of India (PTI) news agency, the fourth quarter growth was below China's 6.4 percent.
Speaking to PTI, Economic Affairs Secretary S C Garg said the slowdown was due to temporary factors like stress in the non-banking financial company segment.
The latest GDP growth data released on Friday pose a great challenge for the Narendra Modi government, fresh from a general election win.
Nirmala Sitharaman (pic) took over the finance ministry this week, the second woman to hold the portfolio in India, after former Prime Minister Indira Gandhi.
More bad news came from the Labour Ministry, announcing on Friday that joblessness in the country was 6.1per cent of the total labour force in 2017-18, the highest in 45 years.
The data showed 7.8 per cent of all employable urban youth are jobless, versus 5.3 per cent for rural.