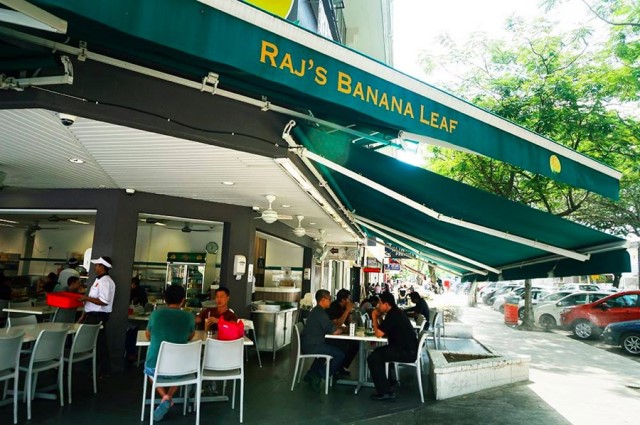 KUALA LUMPUR — The operator of Raj's Banana Leaf Restaurant in Bangsar was fined RM5,000 by the Magistrate's Court here today for failing to report the details of the employment of two foreign workers.
Magistrate Wong Chai Sia sentenced Intercompass Sdn Bhd as the owner of the restaurant, after its director Muhamad Rizal Abd Rahman, 40, who represented the company, pleaded guilty to two charges.
The court fined the company RM2,500 for each charge and ordered a levy warrant to be issued in case the fine was not settled. The fine was paid by the representative.
According to the first and second counts, the company was charged as the employer of C. Suresh and K. Rajalingam – both Indian citizens aged 30 – to have failed to report the employment details of the two to the nearest Labour Office within 14 days of their employment.
The two offences were committed at the Labour Office on Level 9 of Menara Perkeso Jalan Ampang here, at 11 am, Jan 22.
The prosecution was done under Section 60K (1) of the Employment Act 1955, punishable under Section 60K (5) of the same Act which provides for a fine of not more than RM10,000.
Earlier, Labour Department prosecutor Mohd Dzahiruddin Mat Salleh @ Ismail requested the court to mete out a deterrent sentence, however, Muhamad Rizal, who was unrepresented, sought for a minimum fine.
— BERNAMA