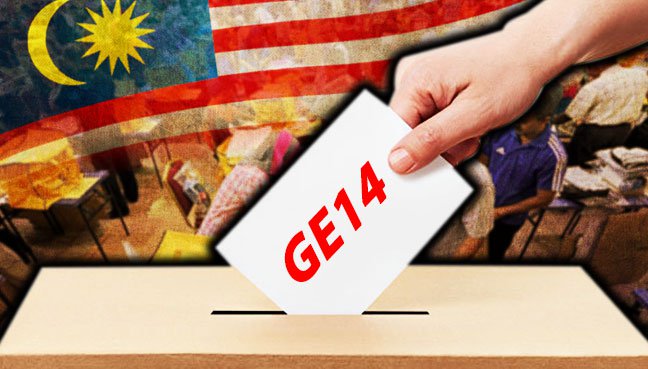 KUALA LUMPUR – The Malaysian Anti-Corruption Commission (MACC) has impounded several more valuable assets believed to be derived from the misappropriation of funds allocated for the recent 14th General Election (14GE) following the arrest of 17 officers and security guards of the Prime Minister's Department yesterday.
According to a source from the MACC, so far the total assets impounded by the MACC were RM978,800 in cash, five cars, 11 motorcycles, five rings, a bangle, four necklaces, 11 units of handphones and electrical goods.
"The five vehicles were a unit of Volkswagen Golf GTI, three units of Honda and a Perodua Alza while the 11 motorcycles consisted of five Yamaha and six Honda makes.
"All the vehicles and goods impounded were now in the process of price evaluation,"the source told Bernama.
Meanwhile, MACC Deputy Chief Commissioner (Operations) Datuk Seri Azam Baki when contacted confirmed all the impounded goods.
He said the MACC investigating team was still in the process of gathering evidence to assist in the investigation of the case.
Yesterday, all the suspects were detained while they were at the MACC headquarters in Putrajaya to give statements between 2.45pm and 3.15pm and were being investigated under Section 23 of the MACC Act 2009.
They are being remanded for five days to assist investigation into the misappropriation case of the GE14 funds amounting to RM3.5 million.
– BERNAMA