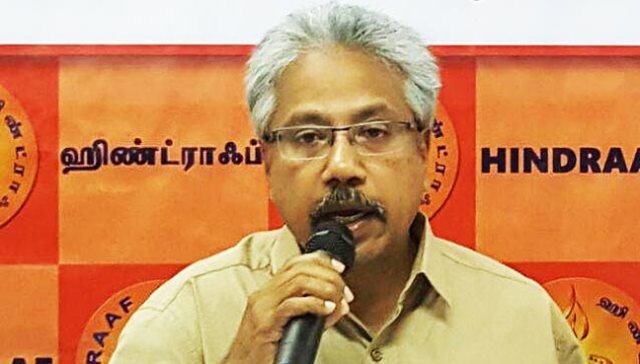 KUALA LUMPUR — A special fund is to be established for the socio-economic development of the Indian community with an initial allocation of RM4 billion for 10 years, the Dewan Negara was told today.
Minister in the Prime Minister's Department Senator P. Waytha Moorthy said the fund would be used to help develop members of the community, especially those from the B40 group.
"The government is desirous of continuing to raise the equity of the Indian community in the national economy. The initial allocation will be raised through contributions from the government, government-linked companies (GLCs) and the private sector," he said.
He was replying to a question from Senator Datuk M. Sambanthan who had wanted to know whether the government would increase the equity through the Malaysian Action Plan for the Indian Community (MIB) introduced by the previous government.
Waytha Moorthy said the government was reviewing all the programmes undertaken under the MIB and was trying to step up the efforts to improve the standard of living of the Indian community in the country.
— BERNAMA