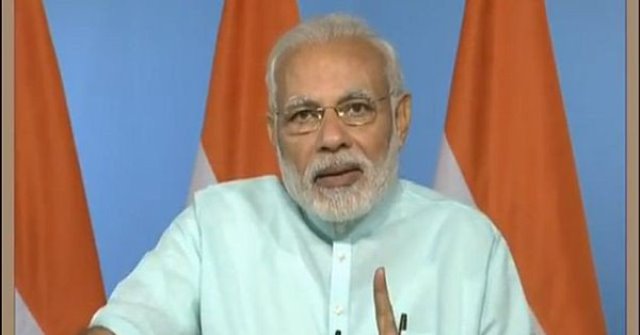 NEW DELHI — An Indian minister has apparently stirred up controversy by claiming that some in the ruling Bharatiya Janata Party (BJP)-led National Democratic Alliance (NDA) do not want Narendra Modi as the prime minister again after next year's general election.
"In NDA, there are some people who don't want Modi to become the prime minister again. Such people intentionally spread rumours to trigger conflicts within the NDA," junior Human Resource Development Minister Upendra Kushwaha said Friday.
Xinhua news agency reported the minister, however, did not name any specific alliance partner but said his regional party wanted  only Modi to become the prime minister again.
Kuswaha is the chief of BJP's alliance partner Rashtriya Lok Samta Party, based in the eastern Indian state of Bihar and his comments come as the country is barely eight months away from the next general election.
The BJP has not yet reacted to the comments, but at least one of its allies — the Telegu Desam Party — pulled out of the ruling coalition earlier this year while another — the Shiv Sena in the state of Maharashtra — has openly spoken out against the party a number of times.
Sources, however, said the BJP was confident of holding together almost all its alliance partners before going to the general election, despite possible cosmetic differences over seat sharing.
— BERNAMA