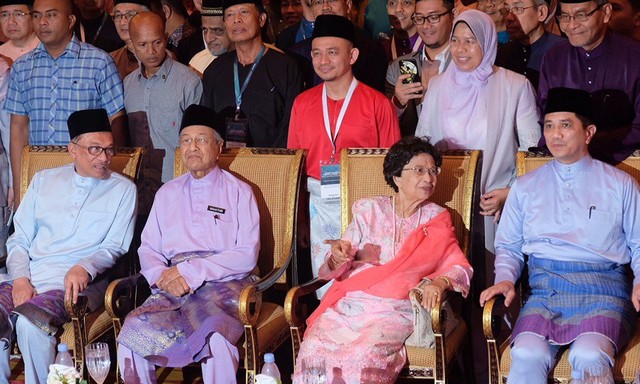 KUALA LUMPUR — PKR president Datuk Seri Anwar Ibrahim described his previous animosity with Prime Minister Tun Dr Mahathir Mohamad as a bitter one. However, he said, fate brought them back together with the common aim of saving the country from destruction.
"History shows that my animosity with Tun Dr Mahathir was very bitter but Allah destined that we work together for the good of the country. I am grateful (the animosity is over) although I suffered for a long time. When I sang in prison, all the songs were of suffering…my favourite songs included (Please) Release Me," he told a press conference after officiating the closing ceremony of the Future of Bumiputeras and the Nation Congress 2018 at the Kuala Lumpur Convention Centre here yesterday.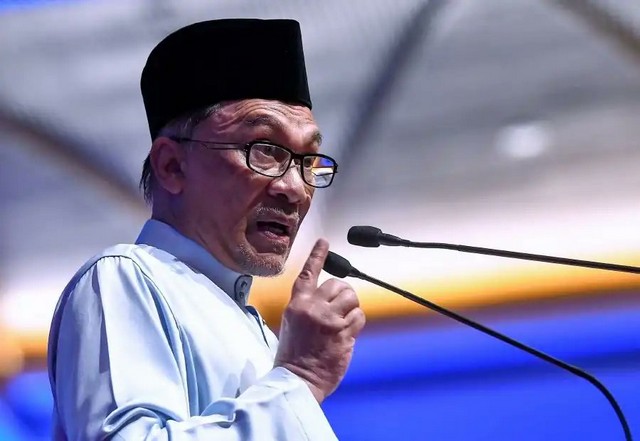 Anwar was reliving the date Sept 2, 1998, with tomorrow being the 20th anniversary of the day he was sacked as Deputy Prime Minister by Tun Dr Mahathir when he was the prime minister for the first time.
Meanwhile, Anwar said he had not made a decision on which Parliamentary seat he would contest. He is expected to make a comeback before the next Parliament sitting in October.
"I have informed the Prime Minister that I want to focus on reforming Parliament..so hopefully, it is before the Parliament sitting in October…maybe before Azmin (Economic Affairs Minister Datuk Seri Mohamed Azmin Ali) tables (the next) Malaysia Plan," he said, adding that there were four possible seats which he could  contest.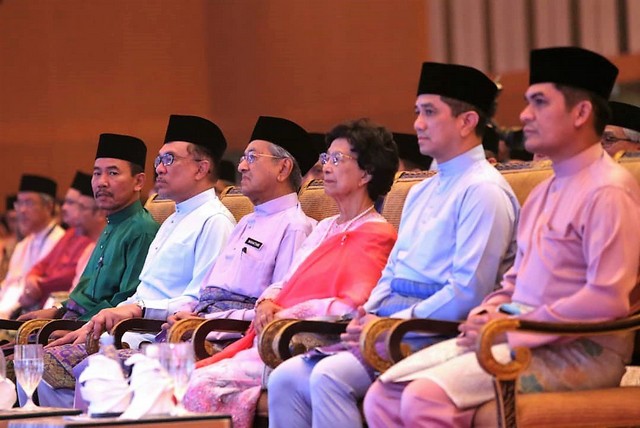 Commenting on his daughter, Nurul Izzah, who is also PKR vice-president, who opposed the appointment of former Inspector-General of Police Tan Sri Abdul Rahim Noor as the new facilitator of the southern Thailand peace talks, Anwar said she was free to voice her views.
"She was young at that time, and was affected seeing her father beaten half to death (by Rahim when he was IGP). It was not easy. Some people said it is personal, but no, it is not a personal matter. If your child is beaten half to death, can you say it is a personal matter," he said.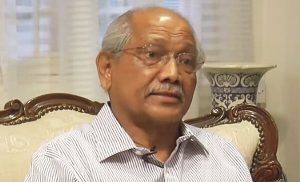 Abdul Rahim (pic) was later charged for the assault and received a two-month jail sentence. He also  apologised to Anwar and his family for what happened.
The assault took place on the night Anwar was arrested on Sept 20, 1998 after which the former deputy prime minister, who was facing sodomy charges, appeared in court with a black eye.
Nurul Izzah who is also Permatang Pauh MP had described Abdul Rahim as a vicious person who attacked an innocent man.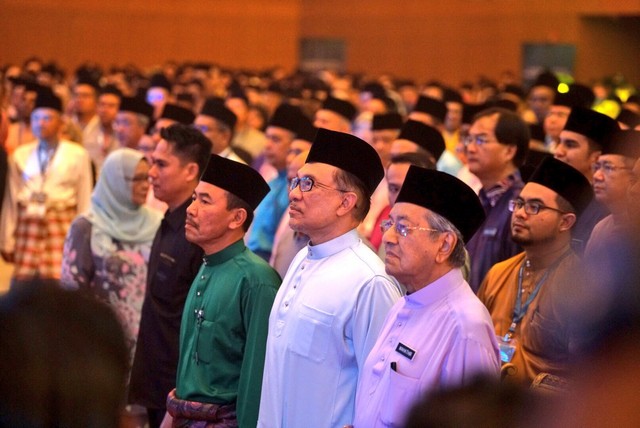 Earlier, in his speech at the closing ceremony of the congress, Anwar reminded cabinet ministers not to repeat the mistakes of the previous government.
He said now, it was the opposition which was watching every action taken by the Pakatan Harapan government.
"If the opposition is right and there are discrepancies (by the ministers), I will join the opposition in attacking," he said.
— BERNAMA