BATU PAHAT — Parti Pribumi Bersatu Malaysia (PPBM) always adopts the 'open door' policy to any member of the opposition parties. including Umno, if they are keen to join PPBM.
Its secretary-general, Datuk Dr Shahruddin Md Salleh said it was not a problem for the party which welcomed anyone to join the PPBM as long as they met the conditions stipulated by the party.
He said it was now the time to strengthen the party and one of the efforts taken by PPBM was to increase its membership including at the branch and division levels.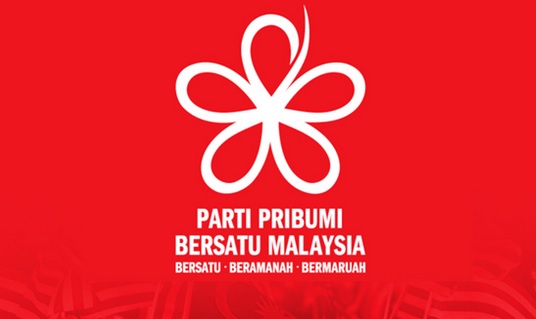 "We have no problem if there are opposition party leaders wishing to become PPBM members, we are open to anyone as long as they are Bumiputeras. We concede that after the 14th General Election (GE14) the increase in memberships has been significant and we hope the membership will continue to increase,"he told reporters at a media conference after opening the Seminar Technoleap- ICE Edisi IBS at the Kolej Kemahiran Tinggi Mara (KKTM) Sri Gading, yesterday.
Also present at the event were the Director of the Mara Entrepreneur Development Division, Ismail Abdullah and the Director of KKTM Sri Gading, Shabudin Said.
Shahruddin, who is also the Member of Parliament for Sri Gading, also hoped that PPBM members would attend the PPBM second anniversary celebration to be held at Stadium Melawati, Shah Alam, on Saturday.
He said the climax of the anniversary celebration would be the message to be delivered by PPBM chairman Tun Dr Mahathir Mohamad and the speech by Deputy President Datuk Seri Mukhriz Mahathir and President, Tan Sri Muhyiddin Yassin
"About 2,000 delegates are expected to be present together with 10,000 members, while we also welcome the presence of members of the public," the Federal Territories Deputy Minister said.
— BERNAMA