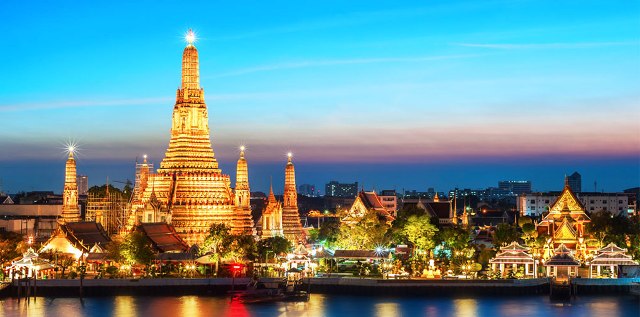 BANGKOK — A brief shootout in a busy district of Thailand's capital Bangkok on Sunday night, left an Indian tourist dead and his compatriot seriously injured, police said.
The deceased was aged 42 while the injured man was aged 45. Two Thai males and a Lao who were injured by gunfire were sent to nearby hospitals.
A few adolescents had opened fire on a gang of teenagers from an alley next to a parking lot of Centara Watergate Pavilion shopping mall in Pratunam area but it struck the two Indian tourists and three others, said Metropolitan Police One commander, Police Major-General Senit Samransamruatkit.
According to Xinhua news agency, the unidentified young men were believed to have been armed with AK-47 assault rifles and fired on the teenagers who were running for cover in the parking lot area.
— BERNAMA