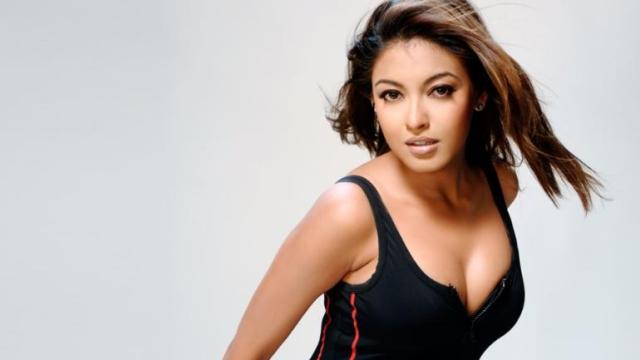 NEW DELHI – (Bernama's correspondent in New Delhi Shakir Husain shares his take on the happenings in India)
Women in India are coming forward with tales of sexual harassment by men in positions of authority, throwing light on some of the unsavoury happenings in the media and entertainment industries.
Many Bollywood figures and media bosses have been named for allegedly abusing their authority to sexually exploit women.
Film actress Tanushree Dutta (pic) has filed a complaint with the police against famous actor Nana Patekar for alleged improper conduct on the set of a movie in 2008, while a female television producer has accused a well-known actor of raping her 20 years ago.
Dutta, who also spoke about harassment by a film director, has received support from fellow film stars, who admired her courage in going public with her experiences.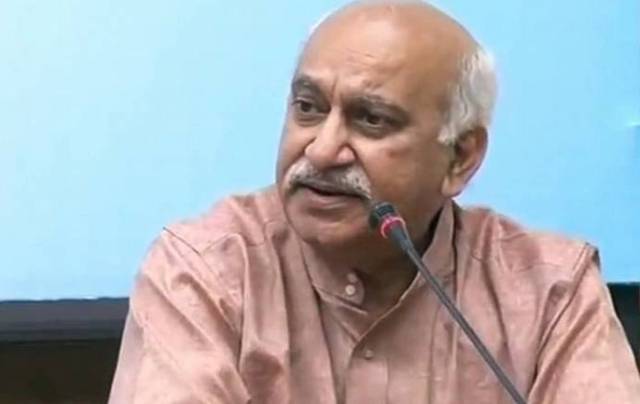 Indian media in recent days has also widely covered accusations of sexual misconduct against editor-turned-politician M.J. Akbar (pic), who is now a minister of state for foreign affairs.
Akbar rejected the allegations levelled against him by many women journalists who were his subordinates years ago and questioned their timing a few months before India is scheduled to hold its national elections.
"The allegations of misconduct made against me are false and fabricated, spiced up by innuendo and malice. I could not reply earlier as I was on an official tour abroad," the minister said in a statement on Sunday.
"Accusation without evidence has become a viral fever among some sections. Whatever be the case, now that I have returned, my lawyers will look into these wild and baseless allegations in order to decide our future course of legal action," he added.
There have been growing calls for his resignation since the allegations surfaced against Akbar, one of the celebrity names in Indian journalism.
His public response on Sunday has not satisfied his critics, with criticism on social media continuing. With a proliferation of accusations directed at many prominent public figures, including media bosses, authors and film directors, the campaign mirrors the US "MeToo" movement, which began in 2017 after Hollywood producer Harvey Weinstein was accused of raping women.
The accusations by Indian women include groping, unwanted kissing, demands of sex, lewd messages, stalking and inappropriate touching.
There are various reasons why these women are talking about the alleged incidents of sexual harassment, which in some instances happened decades ago.
Some want to name and shame those who exploit women using their privileges, while others hope they will help in creating a safer work environment by creating fear among potential sex pests. A lack of job stability in India's media market increases the chances of male predatory behaviour towards women employees.
The movie industry in India is notorious for cases of sexual harassment of women, with the general perception being that women cannot get opportunities without a "casting couch" experience. As per the grapevine, some editors, media owners, senior actors and filmmaker are habitual offenders when it comes to harassing women.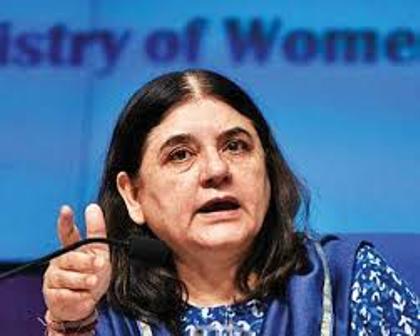 India's Women and Child Development Minister Maneka Gandhi (pic) said the government plans to set up a committee of legal experts to look into the allegations of sexual harassment.
"It takes a lot for women to come out like this. These cases have been elephants in the rooms for the last 25 years. The question here is how can they prove these after all these years. They have faced verbal assault, they have been touched, pinched, their clothes have been pulled," she said.
"The first thing to do is naming and shaming these monsters. Naming and shaming will go a long way in lessening the pain these women have been carrying," the minister said.
Because several of the reported incidents are old, people also see political motives and grudges behind the complaints.
Social media continues to fuel the debate. Whether this campaign can go on for long or not will depend on more prominent names being disclosed.
— BERNAMA