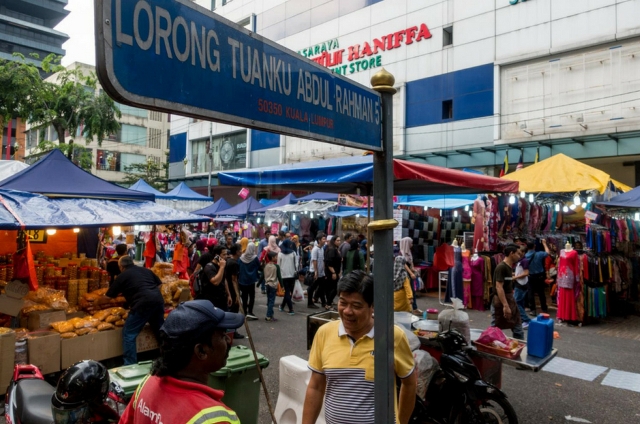 KUALA LUMPUR – The Deepavali bazaar at the Masjid India area here will move  to a "new and better" site, said Federal Territories Minister Khalid Abdul Samad.
"This will be the last year that the bazaar will  be held in the area as we need to focus on development projects there," he said.
"However, we will provide a better and beautiful alternative site for the bazaar's traders and the public which will be announced later," he said when opening the Deepavali Fiesta programme at Little India in Brickfields, yesterday.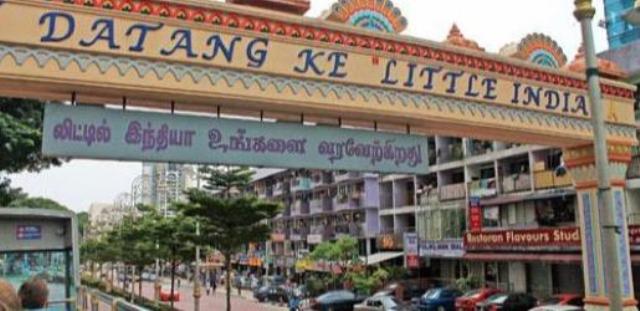 The programme which started on Thursday (November 1) with various activities for visitors is organised by the Federal Territories Ministry, Kuala Lumpur City Hall (DBKL) and the Malaysian People's Complaints Centre (PAR). It wil end on Nov 5.
Commenting on  Budget 2019 tabled by Finance Minister Lim Guan Eng today, Khalid said that "praise should go the Finance Ministry team led by Lim because the budget this time helps the B40 (low-income) group and the hardcore poor.
"At  first we were worried about budget cuts (because of the country's national debt) but it was not so," he added.
Also present at the event were  Batu Member of Parliament  P. Prabakaran  and PAR president Datuk Chandrakumanan Arumugam.
Khalid also presented aid comprising essential items to 100 people comprising seniors and orphans from around  the Brickfields area.
— BERNAMA