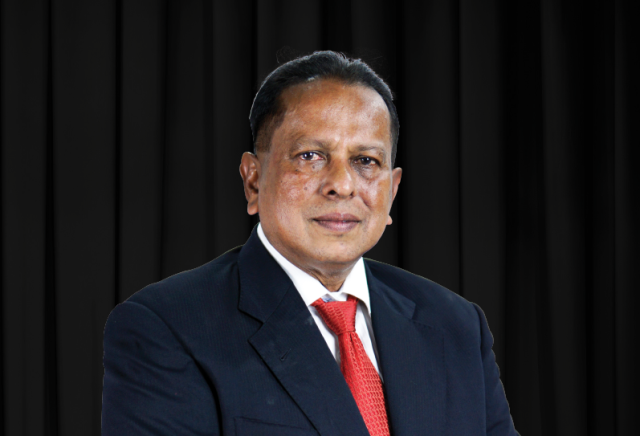 SEREMBAN – Rembau PKR division deputy chief Dr S. Streram has begun preparing for the Rantau state seat by-election even though the Election Commission has yet to issue a notice to vacate the seat.
Dr Streram who was the former PKR candidate for Rantau state seat, said his machinery had begun opening operation rooms around Rantau to ensure victory for Pakatan Harapan.
"On Wednesday (November 21), we will be meeting on the by-election campaign as well as opening 17 operation rooms in Rantau.
"Even though the party has yet to announce the candidate contesting, I am confident I will be nominated as I had fought for the case to be brought to court.
"If I did not start the court process (election petition), we would not have obtained another go at the seat," he said when contacted by Bernama.
The anaesthetist of Nilai Medical Centre said he was confident PKR members would respect the statement of the president Datuk Seri Anwar Ibrahim at the 13th National Congress that he was the best candidate for by-election as he was denied the right to contest in the last general election (GE14).
"I have also been serving the residents in Rantau in the past three years and the community there regardless of race have openly declared their support for me.
"I am confident of winning the by-election," he said.
On April 28, Dr Streram was not allowed to contest in GE14 when he did not have the pass issued by the Election Commission to enter the nomination centre and following that Barisan Nasional candidate Datuk Seri Mohamad Hasan was declared winner of the seat uncontested.
On May 23, Dr Streram filed a petition in court  to seek the state seat election to be held again as seat holder Mohamad was not duly elected and his victory should be nullified.
Last Friday, the Special Election Court here decided that the Rantau state seat election should be held again and declared Mohamad's win at Rantau in the last general election was null and void.
— BERNAMA