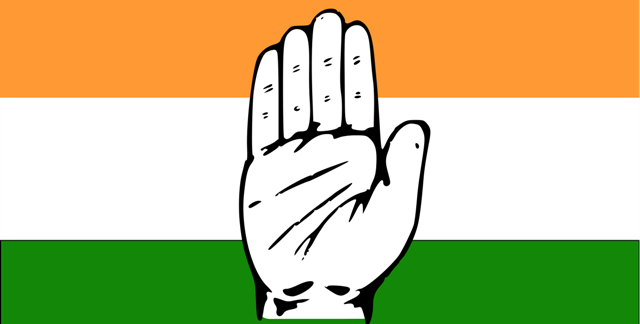 NEW DELHI — Sajjan Kumar, a senior leader of India's main opposition party, Indian National Congress (INC) was sentenced to life imprisonment on Monday by the Delhi High Court for inciting mob violence and rioting targeting members of the Sikh community in 1984, following the assassination of then-prime minister Indira Gandhi.
Quoting media reports, Xinhua news agency reported that the court asked Kumar to surrender by Dec 31.
Gandhi was shot dead by her personal security guard who belonged to the Sikh community.
She belonged to the INC and her sensational assassination had led to violence on the streets of Delhi and neighbouring states wherein enraged mobs targeted the Sikh community, killing many of them in the process.
A number of INC leaders were accused of inciting mobs to kill the Sikhs.
— BERNAMA