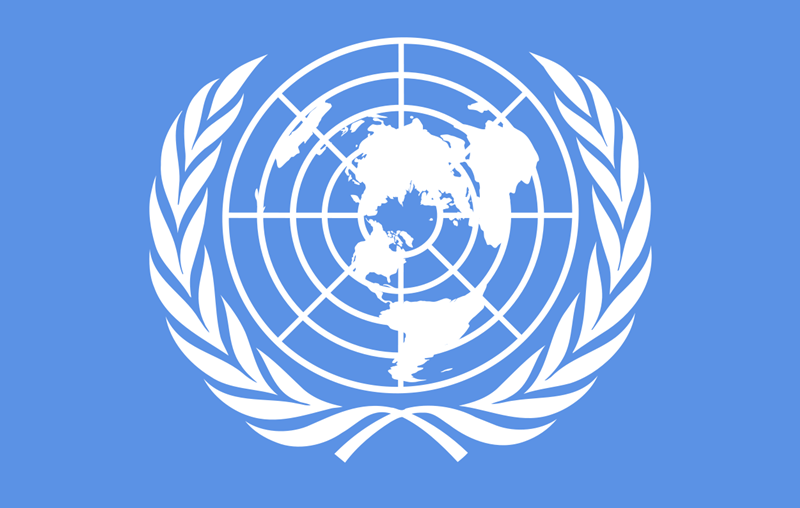 NEW YORK: A top human rights official of the United Nations (UN) came out Tuesday with a strong condemnation of the Feb 14 suicide bomb attack against Indian security forces in Jammu and Kashmir's Pulwana district, killing 44 personnel, and has called on the "authorities concerned" to take action against – and bring to justice – those responsible for the attack.
Spokesman of the Geneva-based Office of the High Commissioner for Human Rights (OHCHR), Rupert Colville, stated that the UN  was "also saddened" by the further loss of life reported from subsequent gun battles in Pulwana yesterday, Feb 18, which is reported to have claimed nine more lives.
Colville expressed hope that the "escalating tensions between the two nuclear-armed neighbours, India and Pakistan, will not add further to the insecurity in the region".
There has been an international outcry over the attack, with many countries expressing condolences and solidarity with India.
White House spokeswoman Sarah Sanders said the US and India would strengthen coordination in the wake of the suicide bomb attack. It remains to be seen how this coordination will take concrete shape, though both the US and India have been closely cooperating on terror-related matters for some time.
US National Security Advisor John Bolton has already called his Indian counterpart Ajit Doyal last Friday, offering help to bring the masterminds of the attack to justice.
Pakistan-based terrorist group Jaish-e-Muhammad has claimed responsibility for this heinous act.
-BERNAMA