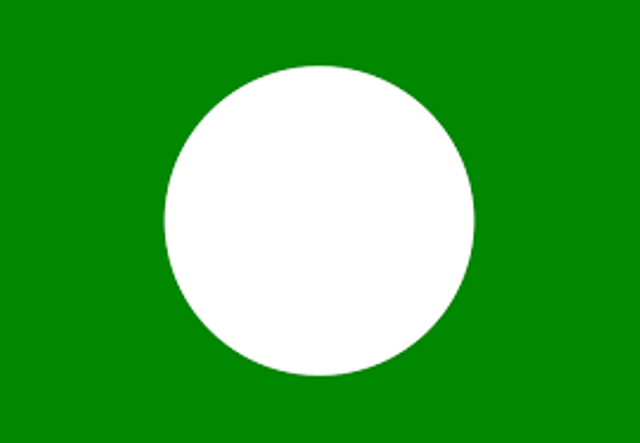 KUALA LUMPUR — The Malaysian Anti-Corruption Commission (MACC) has frozen the bank accounts and assets, including luxury cars, belonging to certain PAS leaders in connection with its investigation on an allegation that the party had received RM90 million suspected to be money from the 1Malaysia Development Berhad (1MDB) state investment fund.
A source in MACC confirmed the matter, but declined to elaborate.
"Yes, MACC did seize several assets," he said.
Yesterday, PAS secretary-general Datuk Takiyuddin Hassan spent more than four hours at the MACC's headquarters in Putrajaya to give his statement on the matter.
Prior to this, several people had been called up by MACC in connection with the case, including Bachok Member of Parliament Nik Mohamad Abduh Nik Abdul Aziz, former PAS deputy president Datuk Dr Nasharudin Mat Isa and Parti Amanah Negara (Amanah) vice-president Datuk Husam Musa.
— BERNAMA