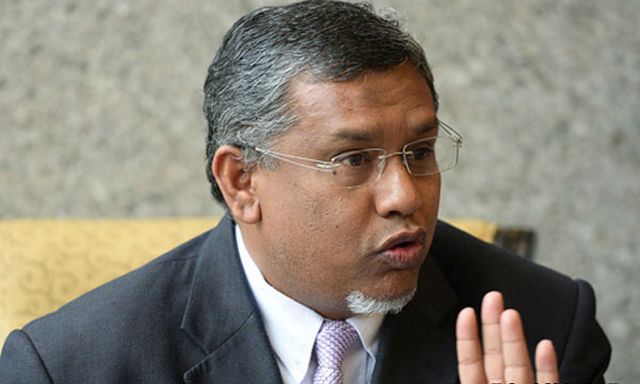 KUALA LUMPUR:  The government has no intention to limit the term of office for certain public posts, despite the move seen as apt to curb corruption and power abuse  among civil servants.
Deputy Minister in the Prime Minister's Department Mohamed Hanipa Maidin said corruption among civil servants was still under control.
"So far, there has been no decision to limit the term of office of civil servants for certain posts. It is subjected to existing regulations depending on vacancies and time.
"We have yet to regard this (corruption) as problematic. In in desperate circumstances, we may make the change," he said during the oral question and answer session at the Dewan Rakyat, today.
He was responding to a supplementary question by Datuk Seri Ikmal Hisham Abdul Aziz (PH-Tanah Merah) on whether the government would restrict the term of office of public servants to avoid corruption and abuse of power in the civil service.
Last year, a total of 418 civil servants were arrested for corruption, with 140 of them having been charged in court, he added.
— BERNAMA