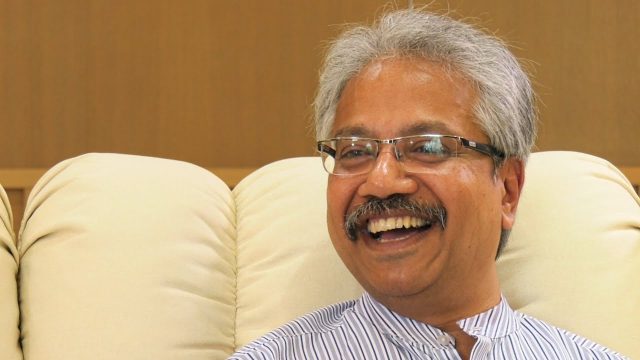 KUALA LUMPUR: Quality education is an important prerequisite for building national unity through the teaching and practice of proper human values and ethics that respect and accept the country's various ethnic, religious and cultural differences, it was stated today.
Minister in the Prime Minister's Department  P. Waytha Moorthy said the country's learning philosophy must rediscover the value of social and interactive learning via the introduction of programmes that encourage people of diverse backgrounds to work and live together.
Addressing the Kingsley Strategic Institute National Learning and Education Summit 2019 here today, he noted that the polarisation propagated by adults often found its roots in childhood.
This, he said, was what happened when people stayed within the confines of their own communities and feared to venture beyond to learn and experience the customs and cultures of others.
"While this desire to venture beyond our comfort zone should be voluntary, perhaps we need to look into ways to more forcefully encourage better interactions between our various groups in society," he said.
Elaborating, Waytha Moorthy said: "And where better to drive this initiative than in a place where young Malaysians from diverse backgrounds come together to learn right from wrong, a place which can foster unity and cohesion – our schools," he said.
The minister further said elements that created polarisation and divisiveness in the country needed to be identified, explained and managed.
He said that new methods had to be devised to increase interactions among the people, with their respective traits needing to be shared towards better understanding and respect of one another.
"From this foundation, we will become more sensitive towards our own words and actions, of the impact they may have on our peers of different ethnicities and religions.
"A change of behaviour is what we want to see — where we are more respectful of each other's differences. Once this is achieved, we can then educate our young to reject intolerance and bigotry," he said.
— BERNAMA