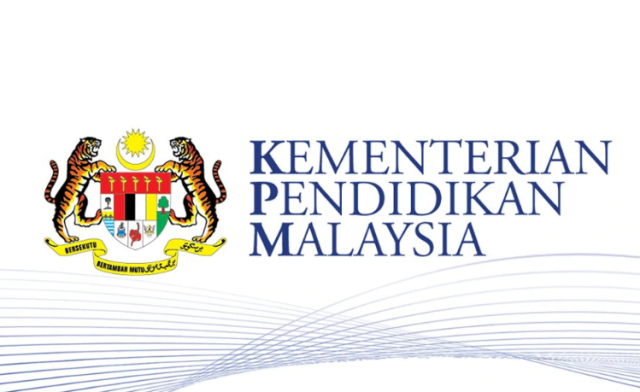 JOHOR BAHRU: Helping others is second nature to him, so when a car plunged into a monsoon drain while on his way to school, Kamaruzali Warman did not hesitate to dive in to save the submerged vehicle's occupants.
For his quick action and selflessness, the 53-year-old senior assistant  from Sekolah Menengah Kebangsaan (SMK) Dato Seth near Yong Peng, was among 16 teachers recognised as Guru Adiwira (Superhero Teacher) 2019, by the Education Ministry.
"I did not expect to get this award as my intentions were sincere. I just wanted to save those in the vehicle.
"However I am grateful that my deeds can inspire others to help out those caught in any kind of situation," he told Bernama here today.
On Nov 21 last year, Muhamad Yahood, 48, lost control of the car he was driving and it plunged into a deep drain at Parit Yaani, near Batu Pahat. The other occupants in the car were his three children aged between one year and 11.
Kamaruzali's magnanimity and quick action in rescuing the occupants of the submerged car in the drain, all drenched in his Kadet Remaja Sekolah uniform, went viral, receiving much praise from netizens.
He was unable to save the father but managed to rescue the three children.
Education Minister Dr Maszlee Malik on his social media account complimented the teacher with the caption 'Congratulations Cikgu Kamarul, our hero!
Kamaruzali, who has been teaching for over 28 years, reminded the public to help each other even if they were small acts of kindness.
"I am sincere and do not to expect anything in return and am of the belief that God will reward us in different ways.
"Perhaps we will be blessed with good health and so on if we help others," said the Yong Peng native.
Meanwhile, Mohd Faruze Ibrahim, from the Johor Education Department's Technology Division (BTPN) received the 'Most Inspiring Leader Frog Teachers Award'.
He dedicated his success to the Johore state education professionals whom he added led the change and direction in using technology in the 21st century.
"My hope in the future is that all teachers would be able to embrace teaching practices and provide meaningful learning experiences to students using technology applications and equipment that have been provided by the ministry," he said.
— BERNAMA