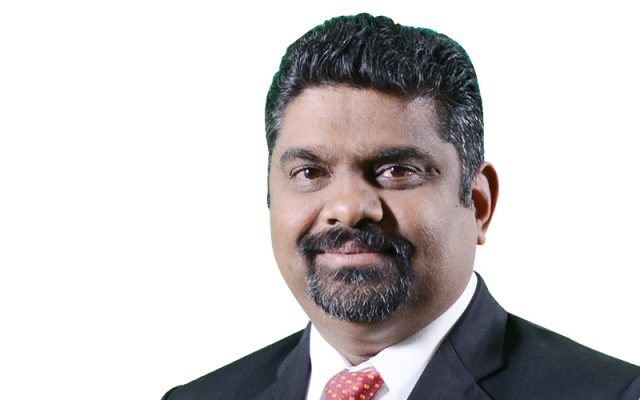 Putra Jaya – Minister in Prime Minister's department P.Waythamoorthy has confirmed the resignation of S.Letchumanan, the current Director General of MITRA, a unit created under the Prime Minister's department to spearhead the aspirations of Malaysian Indian community. MITRA was formerly known as SEDIC.
In a brief press statement issued by his press secretary Andrew Sagayam, Waythamoorthy said : " I confirm that MITRA Director-General Mr S Letchumanan Shanmugam has indicated his desire to leave the unit .There has been tremendous pressure imposed on MITRA due to Malaysian Indian communities' high expectations. He has chosen to shorten his tenure with MITRA due to personal and life career reasons and I accept and respect his decision. Throughout his tenure with MITRA, Mr S. Letchumanan has contributed tremendously towards assisting me in fulfilling Pakatan Harapan's agenda for Malaysian Indian community. He is a sincere, hardworking and committed civil servant and I thank him for all his sincere and kind contribution".
Waythamoorthy's announcement has put an end to speculations that were circulated through social media today evening about the impending resignation of Letchumanan.