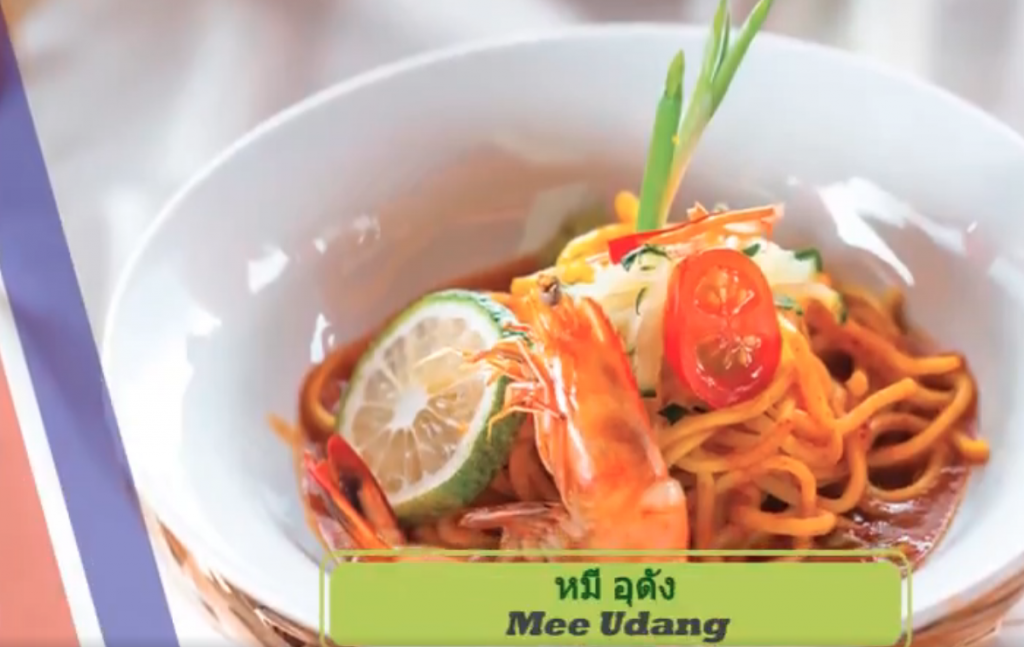 BANGKOK: Starting today, Thai foodies will get a chance to tantalize their taste buds with authentic Malaysian street food at Central World shopping mall in Bangkok, Thailand.
They will get a chance to taste a wide range of flavours from Malaysia's vibrant street food scene with more than 60 street cuisines including must-try dishes – nasi lemak, satay, roti canai and asam pedas at the Malaysia Street Food Lover 2019 tour in Bangkok until Sunday.
Besides that, hinava from Sabah, Sarawak laksa and nipah leaf otak-otak as well as some traditional cakes such as seri muka and kuih koci are among the menus to be showcased in the four-day food fair.
Agriculture and Agro-based Industry Ministry (MOA) secretary-general Datuk Mohd Sallehhuddin Hassan said Malaysia Street Food Lover 2019 is an initiative of the ministry to encourage food entrepreneurs under street food segment to expand their market.
 "This is because the unique dishes of Malaysia are similar in palate with other ASEAN countries for spicy, sweet and sour flavours and they have the potential to be accepted by the people in Thailand.
"Malaysia Street Food Festival will display the uniqueness and variety of Malaysian delicacies which symbolise the country's culture and heritage.
"This is a marketing platform for culinary entrepreneurs to introduce Malaysia food at international level," he said in a statement.
A total of 24 entrepreneurs from Malaysia is presenting authentic Malaysian street food – prepared and served hot from pot in conjunction with inaugural Malaysia Fest 2019.
MOA will also be extending the Malaysia Street Food Lover 2019 tour to southern Thailand from June 27 to 30 at Central Festival Hatyai in Songkhla.
Meanwhile, the Malaysian Ambassador to Thailand Datuk Jojie Samuel said Malaysia which is a melting pot of culture and diversity in food, is reflected through the various cuisines showcased in the festival.
'It is a good opportunity for Thais to try the authentic Malaysian street food," he said recently.
— BERNAMA