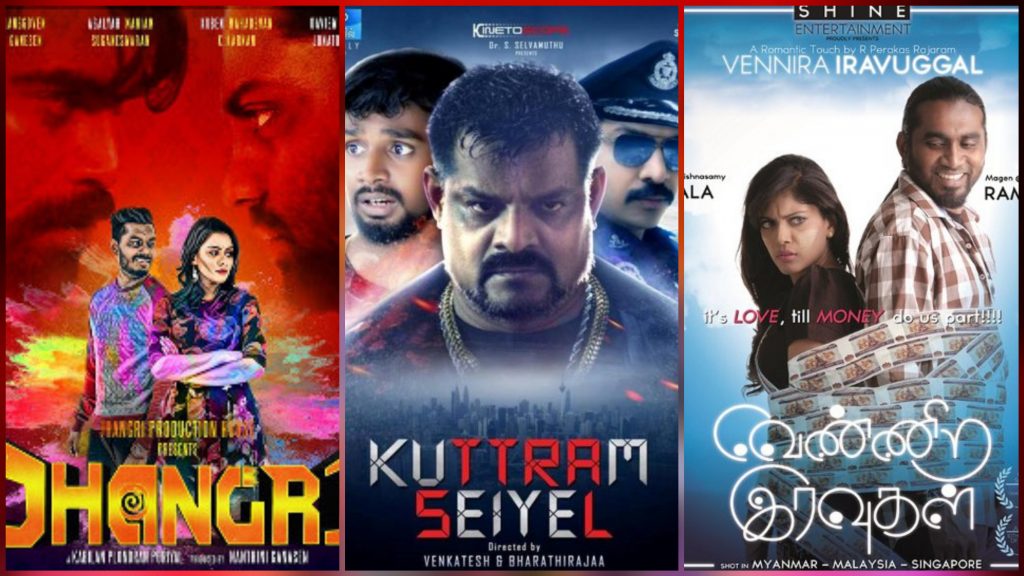 NEW DELHI: Three Malaysian Tamil films were screened in Chennai as part of efforts to raise awareness about Malaysia's movie production in the south Indian metropolis.
The screenings were organised by the local film society Indo Cine Appreciation Foundation (ICAF) with the support of Tourism Malaysia and the Consulate General of Malaysia in Chennai.
"We had a good turnout of our members. The idea was to promote cooperation between Tamil Nadu and Malaysia in filmmaking. Malaysia has a different technical expertise and its locations are attractive for shooting, so this may encourage Chennai filmmakers do shooting there," ICAF general secretary E. Thangaraj told Bernama.
Many students of the MGR Government Film and Television Institute also attended the three-day Malaysian film festival which ended on Wednesday and saw the screening of crime action movie Kuttram Seiyel and romantic comedy films Jhangri and Vennira Iravugal.
Malaysia is one of the top destinations for filming south Indian movies and most film festivals in the region have a slot for showing Malaysian productions, said Logi Dhasan Thanaraj, deputy director of Tourism Malaysia for south India and Sri Lanka.
More Malaysian flicks will be brought to film festivals in India in conjunction with Visit Malaysia 2020 promotions, he said.
The South Indian Film Chamber of Commerce has offered to give slots to Malaysian movies at its events. Malaysian films featured in the Bengaluru Film Festival in May this year and attracted the attention of Indian filmmakers.
— BERNAMA