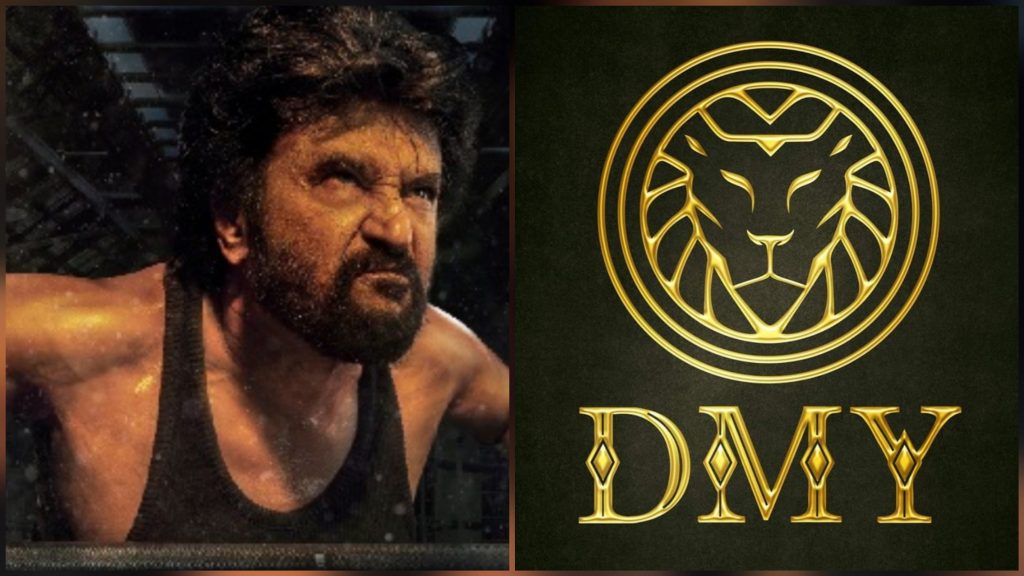 KUALA LUMPUR- The COVID-19 pandemic has caused a lot of industries to put things on hold, and the Kollywood industry is one that has especially been affected by the "pause".
Tamil cinema has witnessed a complete shutdown since the lockdown in India on March 24, and film shootings were a no go as well.
The impact of the shutdown in Tamil Nadu – one of the most prolific film production centres in Asia – has also affected the Tamil movie distribution industry in Malaysia.
The general manager of DMY Creations Sdn Bhd, T. Veerasegar, said Tamil movie distribution companies in Malaysia were badly affected and experienced a drop in film distribution.
"We had bought some movies from India and even paid deposits but after the lockdown in Malaysia and India, we could not release the movies in theatres. However, we got back our deposits," he said in an exclusive interview with Bernama.
Some Tamil film producers in India are now moving towards over-the-top (OTT) platforms like digital streaming media services to release their movies, he said.
Veerasegar, who is also the Indian Content and Indian Subcontinent Market committee member under the National Film Development Corporation Malaysia (Finas), said OTT platforms are becoming the only medium available for producers to release their content, but this inadvertently affects the business of local distribution companies.
This in turn led to many Malaysian distributors to sell Tamil movies and series to local television channels and other platforms as well.
The Malaysian distributor of the first Tamil 3D film 2.0 said that although movie theatres in Malaysia have opened since July 1 – after 15 weeks of total closure since the implementation of the Movement Control Order on March 18 – not many were keen to go out for a movie.
"We are currently playing older movies like Viswasam and Komali just to test the waters and we feel that it may take at least a month for things to heat up again. Maybe in September," he said.
Movies starring famous actors were unsurprisingly the best crowd-pullers, he said, and added that there were a few such films to look forward to once the lockdown in India has ended.
This is good news for dejected Kollywood movie fans who have been anticipating the release of a number of films, who may have to wait only a few months more.
— BERNAMA