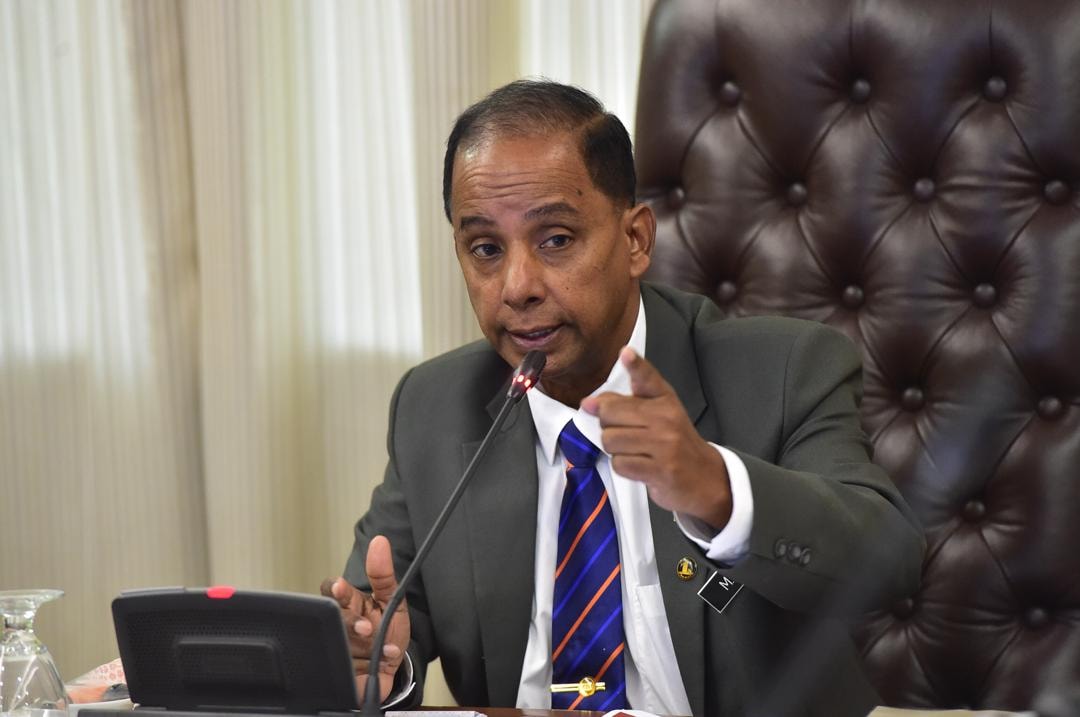 Kuala Lumpur – M.Kulasegaran, has reiterated that he will stand by what he said, refusing to apologise to the controversial preacher Zakir Naik.
"A legal notice that I have defamed preacher Zakir Naik was sent to my Ministry's office yesterday. In the said letter, Zakir Naik's lawyers gave me 48 hours to retract my statement, apologise and pay compensation. I would like to reiterate that I will stand by what I said and in no way am I going to apologise for standing up for my fellow Malaysians" Kula said in a press statement.
"Although the lawyer's letter was addressed to my office, and did not disclose Zakir Naik's address, one has to wonder how the media got their hands on it" Kula noted in his statement.
"Zakir Naik was reported to have claimed that Malaysians of Indian origin were more loyal to the Narendra Modi government, while Chinese Malaysians are "old guests" who should go back to their ancestral land. This statement by Zakir Naik is most uncalled for, and clearly shows his intentions to sow discord among our multicultural country. This harmony that we have enjoyed is a Malaysian treasure which we should never give up for anyone, much less someone with Naik's reputation" Kula, who is in Japan now on official business, said.
"Zakir Naik needs to know that there is no necessity to wait for a reply from me. He should advise his lawyers to file proceedings, if he is serious, as I am steadfast in fighting this matter, come what may. Rest assured that I will not cower and run to another country to seek refuge. As soon as work is over, I will return to my motherland and defend the unfounded allegations against me without fear. I welcome the opportunity to confront bigotry and anti Malaysian sentiment on behalf of the people who voted for me and who rely on me to safeguard this country" Kula, who is also the Minister for Human Resources reiterated in his statement.
"In short, my message to Zakir Naik is that I will see him in court! I would like to thank Malaysians of all races and walks of life who have sent messages of support to me. I am always thankful. I assure all Malaysians that I will continue to fight for their rights, and do all I can to stop anyone who creates a disruption to the unity of Malaysia" concluded Kulasegaran, who is also the National DAP Vice-chairman and member of Parliament for Ipoh Barat.