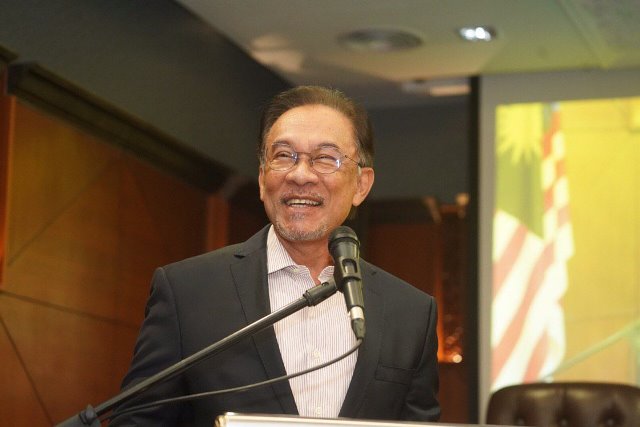 KUALA LUMPUR — The government has been called to fix a higher poverty rate to obtain a more accurate total of the poor in the country, said Parliamentary Caucus on Reformation and Governance chairman Datuk Seri Anwar Ibrahim.
He said while the caucus is aware of the existence of inequality and low income among households as well as the issue of economic structure, he hoped Prime Minister Tun Dr Mahathir  Mohamad would consider the views on new measures of poverty rate.
"…the sad thing is that as higher income could not be achieved, they are left to spend less on food at home. We are also worried the quality of health and education for the B40 will also be affected," he said when speaking at the seminar on "Economics, Poverty, and Gaps in Malaysia: Definition and Implementation" in Parliament here today.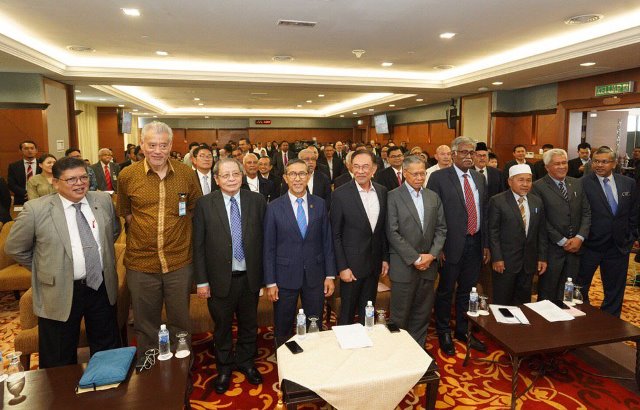 He also said sustainable development should be based on new and innovative approaches to address the challenges of widening poverty and inequality.
The seminar was also attended by economists such Rajah Rasiah from Asia Europe Institute of Universiti Malaya (UM) and member of the Council of Eminent Persons Professor Dr Jomo Kwame Sundaram.
Recently, the United Nations Special Rapporteur on Extreme Poverty and Human Rights, Prof Philip Alston alleged Malaysia's poverty rate was about 15 per cent compared to 0.4 per cent declared by the government.
— BERNAMA