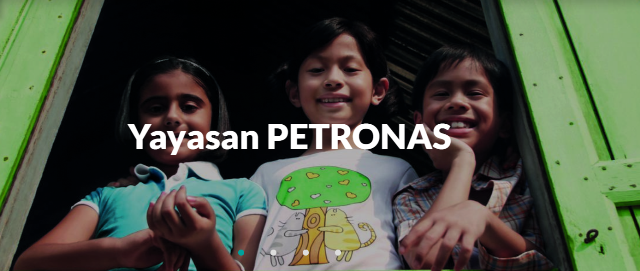 IPOH — A total of 141 underprivileged students from five schools in Perak Tengah district received a RM200 voucher each from Yayasan Petronas to buy new clothes for the upcoming Deepavali.
Universiti Teknologi Petronas (UTP) vice-chancellor Prof Dr Mohamed Ibrahim Abdul Mutalib said the students were from Sekolah Menengah Kebangsaan (SMK) Tronoh, Sekolah Kebangsaan (SK) Seri Tronoh, SK Tronoh, Sekolah Jenis Kebangsaan Cina Chung Sun dan Sekolah Jenis Kebangsaan Tamil Tronoh.
"Every year, Yayasan Petronas through Sentuhan Kasih programme gives out vouchers in conjunction with Hari Raya Aidilfitri, Chinese New Year and Deepavali to underprivileged students.
"We are also fortunate that today, the owner of V.K Kalyanasundram & Son offers discounts of up to 40 per cent to students who buy goods here," he told reporters here today.
A recipient, P. Narmatha, 13, a pupil of SMK Tronoh said she was grateful to Yayasan Petronas for the care and donation.
"I bought two sarees, one for me and one for my mother," said the youngest of seven siblings.
For M.Rathimalar, 13, she was excited to get to choose her own Deepavali clothes.
— BERNAMA