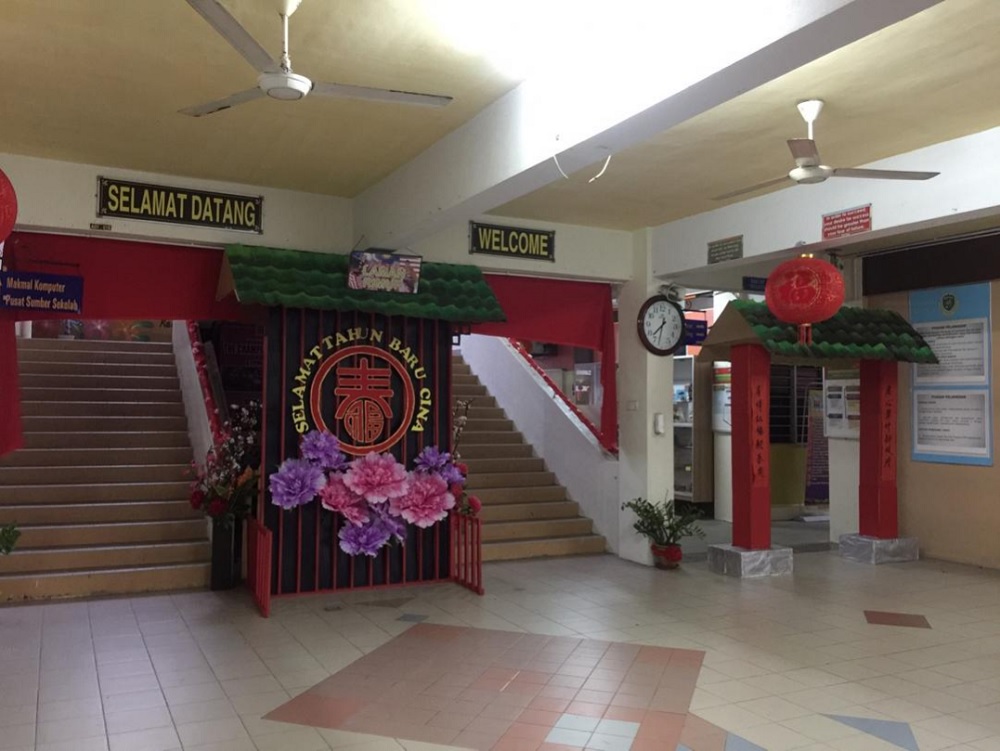 KUALA LUMPUR: It is not wrong to put up Chinese New Year decorations in schools as it is not religious in nature and the celebration is a cultural festival, said Communications and Multimedia Minister Gobind Singh Deo.
Gobind, who is also the Member of Parliament for Puchong, said it is normal for such decorations to be put up for cultural festivals like the Chinese New Year.
"We are a society with various cultures and we have been celebrating such events at the national level for many years.
"We need to respect one another and celebrate these events together," he said in a statement on his official Facebook page today when commenting on the issue of Chinese New Year decorations at SMK Pusat Bandar Puchong 1, Pusat Bandar Puchong.
Yesterday, a news portal reported that Parti Bumiputera Perkasa Malaysia (Putra) had threatened to report the school over its supposedly 'religious' Chinese New Year decorations.
Gobind said the concern raised by Putra was unfounded and urged the school not to bow to such demands.
— BERNAMA