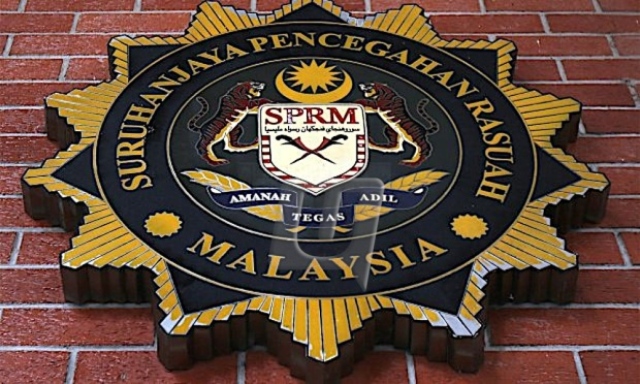 PUTRAJAYA — Datuk Junipah Wandi has been appointed as the new Malaysian Anti-Corruption Commission (MACC) Deputy Chief Commissioner (Management and Professionalism), effective Jan 20.
The appointment of Junipah, 51, who is formerly MACC Agency Integrity Management Director, is to replace Datuk Ja'afar Mahad who will go on a mandatory retirement on the same date.
In his speech at a ceremony marking his retirement from the commission today, Ja'afar said the MACC had witnessed so many changes and reforms in terms of its system, operations, organisational structure, as well as laws and regulations, since its establishment on Jan 1, 2009.
Hence, he hoped his successor would continue the effort to get the allocation for the construction of four state MACC office complexes, namely in Sabah, Kedah, Perlis and Labuan.
Also present at the ceremony were MACC Chief Commissioner Latheefa Koya and Deputy Chief Commissioner (Operations) Datuk Seri Azam Baki.
— BERNAMA